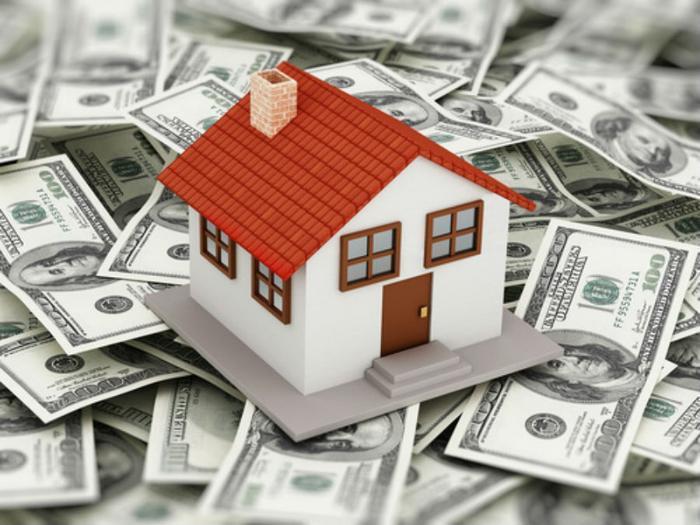 If you're renting, you're seeing your rent rise at a record pace. If you're buying a home, chances are the mortgage payment is stretching you to the limit.
That's the takeaway from two new housing reports that underscore the high cost of putting a roof over your head.
A monthly survey by Yardi Matrix tracks rents in multifamily buildings, such as apartment buildings. In August, the average rent rose by $2 over July, which was already at a record high.
The average rent in August was $1,412 a month, a 3 percent increase over the last 12 months. Rent rose the most in Orlando, Las Vegas, California's Inland Empire, Phoenix, and Tampa. On a regional basis, metro areas in the South and West occupied the nine top spots in the ranking of fastest-growing rent.
Rising home prices and interest rates
The news isn't any better for people purchasing homes. A new report from Zillow says the combination of rising home prices and higher mortgage rates is squeezing more would-be buyers out of the market.
A monthly mortgage payment for the typical home takes 17.5 percent of the median income, up from 15.4 percent a year earlier. In the least affordable market, San Jose, Calif., the average house payment requires 53.5 percent of the median income, up from an average of 36.1 percent between 1985 and 2000.
Mortgage rates are rising because the economy is getting stronger. Home prices are rising because there is a shortage of homes for sale.
Needless to say, the burden isn't shared equally. Mortgage payments are nearly twice as big of a financial drain for the lowest income homebuyers compared with the highest-income buyers.
Rates are the game-changer
Zillow Senior Economist Aaron Terrazas says the biggest change has been the interest rate environment. For years, while home prices rose mortgage rates stayed at historic lows. Now that rates are rising, so are mortgage payments.
"Low mortgage rates have kept first-time homeownership and move-up homes within reach for many Americans, even as home values have soared to new heights," Terrazas said. "While mortgage rates remain low by historic standards, they are creeping upward, eating into what buyers can pay, and in a handful of pricey markets, affordability already looks unnervingly low."
The Zillow report also confirms the findings of the Yardi Matrix survey, showing the typical rent now requires an increasing amount of the median income. Although rent affordability remains worse today than it was in the 1980s and 1990s, Zillow says it has gradually improved after peaking in late 2010.