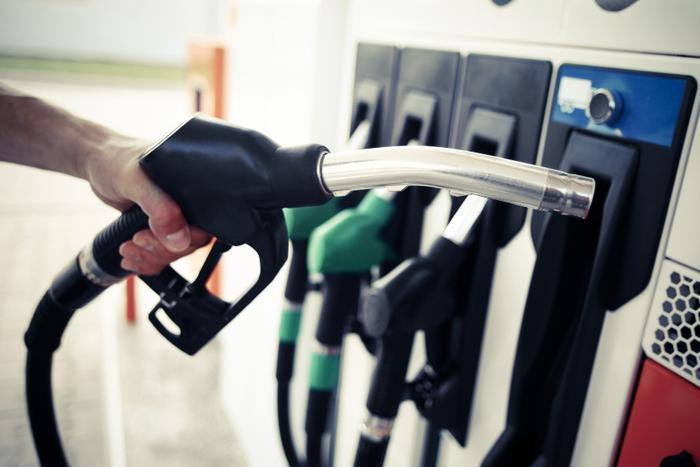 Motorists are still driving less during the coronavirus (COVID-19) pandemic, so demand for gasoline continues to fall. That means there's little to push up prices at the pump.
The AAA Fuel Gauge Survey shows the national average price of regular gas is $2.16 a gallon, a penny less than last Friday. It's two cents lower than it was a month ago.
The average price of premium gas is $2.77 a gallon, two cents less than a week ago. The average price of diesel fuel is $2.37 a gallon, down from $2.38 last week.
This week's Petroleum Industry Report from the Energy Information Administration (EIA) shows U.S. gasoline supplies rose by 1.9 million barrels for the week to October 16. Gasoline production last week averaged 8.9 million barrels a day, compared with 9.2 million barrels a day a week earlier.
Since they were turning out less gasoline, U.S. oil refineries ran this week at only 72.9 percent of capacity. During normal time, refineries usually operate at 93 percent of capacity.
With supplies rising and demand falling, prices have remained stable across much of the nation. Kentucky and Washington DC saw the biggest fluctuations during the week. The gas average price is five cents a gallon higher in Kentucky but five cents a gallon less in the nation's capital.
The states with the most expensive gas
These states currently have the highest prices for regular gas, according to the AAA Fuel Gauge Survey:
Hawaii ($3.28)

California ($3.19)

Washington ($2.77)

Nevada ($2.61)

Oregon ($2.58)

Alaska ($2.51)

Pennsylvania ($2.47)

Utah ($2.38)

Idaho ($2.35)

Illinois ($2.27)
The states with the cheapest regular gas
The survey found these states currently have the lowest prices for regular gas:
Mississippi ($1.84)

Texas ($1.86)

Missouri ($1.84)

Arkansas ($1.87)

Oklahoma ($1.86)

Alabama ($1.90)

Louisiana ($1.89)

South Carolina ($1.90)

Tennessee ($1.92)

Kansas ($1.93)