---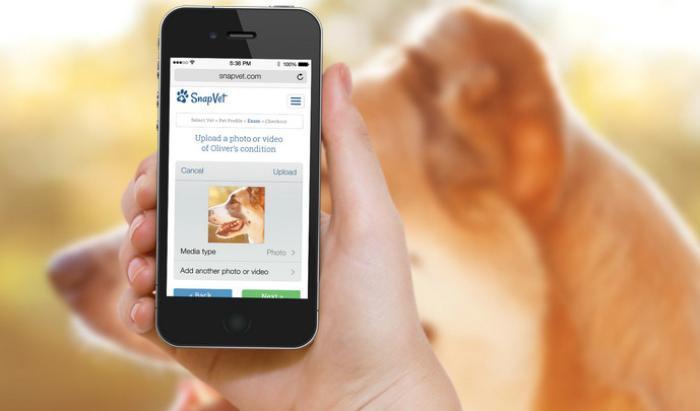 There are many new apps that have been launched so you can talk to your doctor remotely. It's just another way for busy docs to communicate with patients. Now the insurance company UnitedHealth Group is bringing the same interconnectivity to your veterinarian.
Have an issue with your dog or cat? It's simple -- snap a picture. The new venture is called SnapVet.
You can report any symptoms that you might see in your pet like limping, melancholy or even much food they have eaten. You send the picture via your mobile phone or through the Internet. It is also another way for the vet to send your pet's medical records to you so you can actually keep a file on your phone.
The catch is your vet has to opt in to the app. It is considered a consultation so a fee applies. It is another way to generate revenue for a vet so be aware of that, but perhaps the app will be the only communication you need and you won't need to be seen.
Extension of the office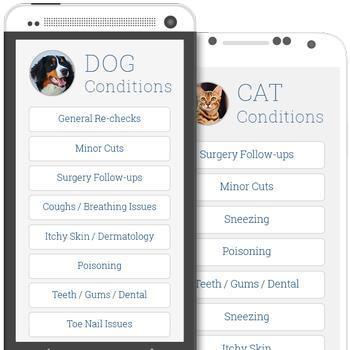 The vet is the one to set the fees for usage according to their website. You also may have to refer your vet for this usage as when I went on the site I didn't see many vets yet in my area. The vet sets the guidelines for usage of the app in terms of writing prescriptions and whether you need to be seen in the office or not. It really is an extension of the office and how quickly they respond will be at the discretion of your vet.
In 2013, UnitedHealth Group's chief consumer officer, Tom Paul, told FierceHealthPayer that insurers would only succeed if they developed products that fit the lives of consumers, rather than making consumers conform to what payers need. Developing new digital products has been a big part of United's consumer-engagement strategy.
At the moment the app is only available for dogs and cats but the company plans on expanding it to large animals.
---