---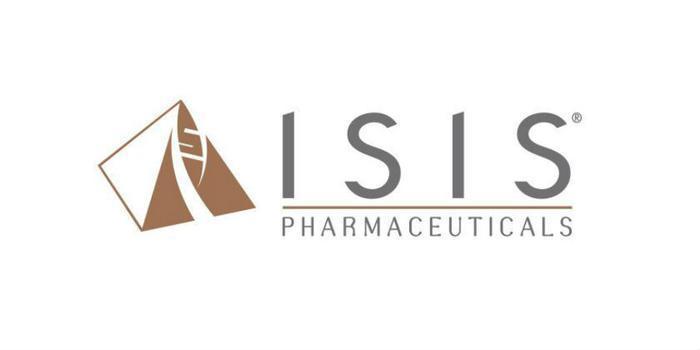 Talk about your public relations nightmare. The name of your company, which has proudly adorned your letterhead for a quarter-century, suddenly is the name of the most-hated terrorist group on the face of the earth.
After holding out for months as ISIS committed one atrocity after another, Isis Pharmaceuticals has finally signaled that it is ready to consider a name change, according to a report by CNN Money. The Paris terrorist attack was apparently the last straw.
CNN quotes company spokesman Dr. Wade Walke as saying no decision has been made and no alternative name has been selected.
When it was founded, Isis Pharmaceuticals was named for the Egyptian goddess associated with good health. When the terrorist group appropriated the name, Isis Pharmaceuticals steadfastly refused to consider a name change, saying in essence, "we had it first."
Defiantly dismissive
A few months ago, CNBC's Jim Cramer asked company CEO Stanley Crooke about the negative connotations attached to the name. At the time, Crooke was defiantly dismissive.
"Our investors should be more sophisticated," Crook said in the interview. "I don't want to capitulate to terrorists by changing my name. They can change their name."
Isis Pharmaceuticals trades under the stock symbol ISIS and the stock suffered a nearly 4% decline in Monday's trading, the first following the Paris attacks. It bounced higher in early trading Tuesday.
The company''s best known product may be the KYNAMRO injection, which is an apo-B synthesis inhibitor for patients with homozygous familial hypercholesterolemia; and for the reduction of low-density lipoprotein cholesterol.
It reportedly has a pipeline of 38 drugs in development for the treatment of various diseases, including cardiovascular and metabolic diseases; severe and rare diseases, which include neurological disorders; and cancer.
---