---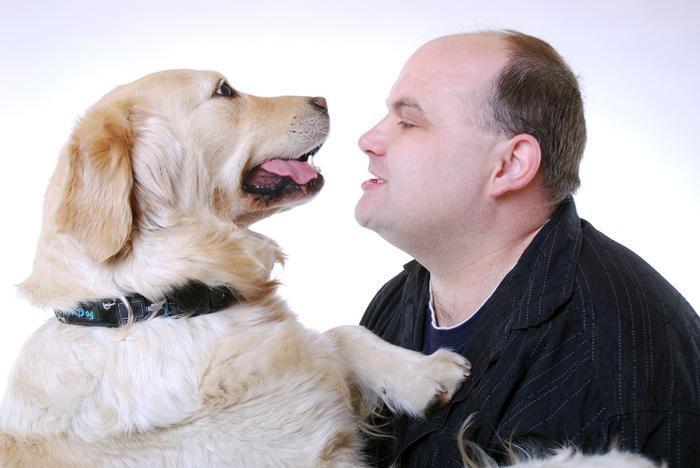 Packing up the kids for camp? How about the dog? Yes Max, Bella, Bailey and Lucy are all going, only not to summer camp, they're going to fat camp.
As America has gotten more and more overweight, our dogs are becoming overweight along with us. According to the American Veterinary Medical Association, obesity is the fourth leading cause for canine deaths, and as many as 20% of dogs in North America are currently overweight.
At Indigo Ranch Doggie Fat Camp in Vernonia, Oregon, they start by having you take your dog to the vet for a health check-up. Just as with humans who need to lose weight, they want to make sure your dog is in good health before beginning a weight loss plan.
During Indigo Doggie Fat Camp, your dog stays Monday through Friday, and comes home on the weekend. During the weekend your dog packs home pre-measured food portions and specific instructions so you can keep him on his individual plan. The average weight loss program can range from four to eight weeks, depending on how much weight the dog needs to lose. It can cost up to $800 for a four-week stay.
The vets at the Morris Animal Inn in Morristown, N.J., for example, offer swimming and "canine cardio" (running on treadmills or up and down the stairs), along with daily check-ups and weigh-ins. Dogs are rewarded for their hard work with healthy snacks, like yogurt parfaits and a dip in the doggie jacuzzi if they've performed well.
For the last seven years, the University of Tennessee College of Veterinary Medicine has offered a fat camp for dogs, both inpatient and outpatient. But the dogs who live at the clinic tend to be more successful, said Dr. Angela Witzel, a veterinarian at the university who specializes in animal nutrition.
There is a simple solution to all of this. Put down the dog treats while you watch Animal Planet and get outside and exercise with your dog. It's a lot cheaper then shipping them off to camp. More fun too.
---