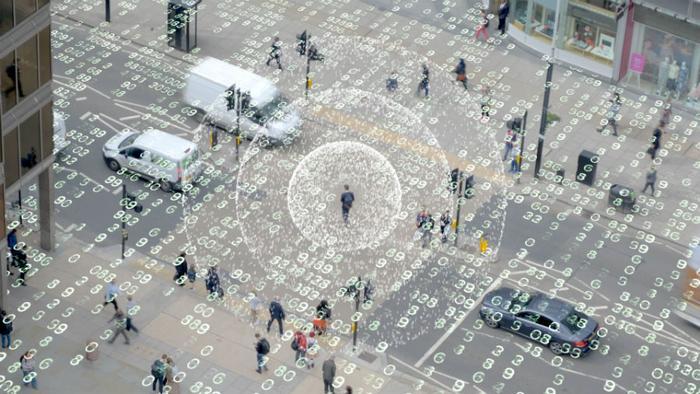 Federal Communications Commission (FCC) Chairman Ajit Pai was grilled this week about the alleged sale of phone-location data to entities with no clear rights to possess it.
Appearing before a House committee, the FCC chairman got a scolding and a warning that "lying to Congress is a federal crime." Rep. Anna Eshoo (D-Calif.) warned Pai that what he told the panel was at odds with what she had heard elsewhere.
Eshoo aimed pointed questions at Pai asking for details about what she had heard was an FCC probe into the apparently illegal sale of phone-location data to third-party individuals and organizations.
The Congressional inquiry appeared to expose an intensely partisan divide within the FCC, where Republicans hold three seats and the Democrats control two. Democrats on the FCC board contend there is a "black market" in data that is being used to erode consumers' privacy protections.
Democratic lawmakers accused Pai of withholding information from their party members. During the hearing, Pai was noncommittal about whether he would share basic information about the investigation with the FCC's two Democratic commissioners, Jessica Rosenworcel and Geoffrey Starks.
Not aware of requests for information
Pai said he had never withheld information from Democratic FCC commissioners. He said he was not aware of requests for information made by the Democratic commissioners.
Pai said that in February, just after Starks had joined the FCC, he had offered the new commissioner control of the investigation into how location data was being used. He said the Democrat had turned down the offer.
Consumers' location data is extremely valuable knowledge. Advertisers pay handsomely for it because they have found if they can target an advertisement to a consumer who is close to the client's location, that person is much more likely to become a customer.
But critics say location information, in the wrong hands, could be dangerous. The technology site Motherboard reports it gave a bounty hunter $300 to track someone's cell phone and he was able to pinpoint their location within a quarter-mile.
If a law enforcement agency wants to track the location of a criminal suspect, it must get legal authorization. Last year the Supreme Court ruled 5-4 that law enforcement must obtain a search warrant to get access to cell phone location information.