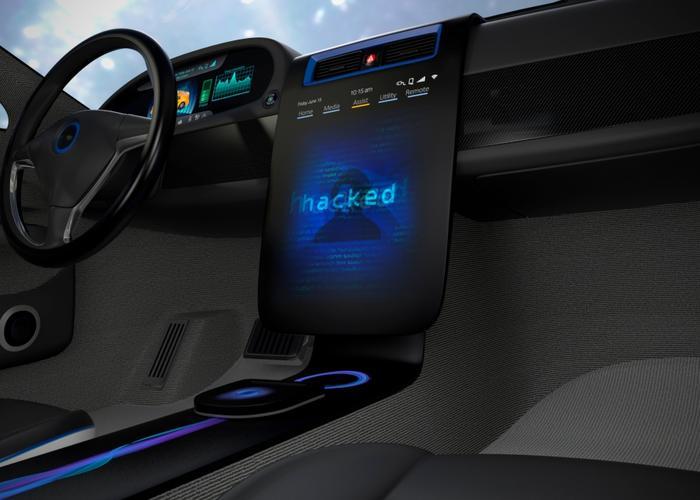 Over the summer, researchers from the Georgia Institute of Technology discovered that vehicles equipped with smart technology could be at risk of getting hacked, and that could potentially cause city-wide traffic jams. 
Now, researchers from Michigan State University are looking at other ways consumers' cars could be subject to similar cybersecurity attacks. 
"Automotive cybersecurity is an area we don't understand well in the social sciences," said researcher Thomas Holt. "While there are groups of computer scientists and engineers digging into some of the issues, the social aspects are extremely relevant and under-examined. As the technology gets greater market share, it's critical to get ahead of the curve before there are issues we can't rein in." 
Prioritizing safety
The researchers were most interested in discovering the weaknesses inherent in today's vehicles, even those with smart technology, and how consumers can go about protecting themselves from hackers. 
Holt and his team utilized a criminal justice lens when doing their work and determined that the two biggest threats to consumers following a cyberattack are their physical safety in their vehicles and maintaining the privacy of their personal information. 
With that in mind, they discovered there are three main things that go into hackers successfully completing their cyberattacks. After acquiring a target and mustering the motivation, the third biggest risk factor is a software guardian, or lack thereof. 
A software guardian works to protect systems from hackers, and it is their responsibility to ensure all systems are secure and tight. 
Ultimately, according to the researchers, while vehicle manufacturers can assume some responsibility when it comes to this role of protecting cars' computer data, the job isn't theirs alone. Consumers also need to be more mindful of potential threats. 
"Where we found holes was surprising: there's no one technically responsible for these vehicles' central computer systems," said Holt. "The automotive and equipment manufacturers need to recognize that as it stands, they serve as the guardians in the space, and the onus is on them. They need to take the lead in thinking more critically about data flows, and how to communicate security with dealerships." 
To help ward off potential hackers, the researchers recommend that consumers don't put off any system upgrades on their vehicles, as keeping the computers as up to date as possible is the best way for these security guardians to do their jobs -- especially as vehicles become more technologically advanced. 
"We need to improve the presence of software guardians and better resources; we also need to think about developing policies to protect users, vehicles, and customers," said Holt. "There are real benefits to smart cars and autonomous features, but we need to get ahead of the risks before the benefits are lost."