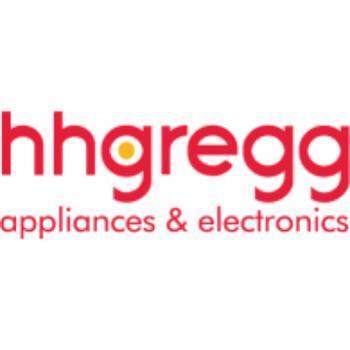 Electronics retailer hhgregg has long been short of capital letters and is becoming increasingly short of the kind of capital you can take to the bank, having lost money for the last three years.
The company says it is hoping to avoid a bankruptcy filing, but wise consumers will dig out any hhgregg gift cards they may have stuffed in the sock drawer and rush to redeem them, just in case.
Gift cards don't carry much weight in a bankruptcy filing. They sometimes lose all of their value and, even if they don't, consumers may find their money is tied up for months or years while other creditors pick the bones clean.
There's no official word from the company just yet. In a statement, CEO Robert Riesbeck said he was trying to keep the doors open.
"We're focused on continuing to execute our business strategy, as planned, and returning this company to profitability," he said in a prepared statement.
A familiar problem
The malaise affecting hhgregg is the one that retailers are all too familiar with -- too much competition from online retailers and discounters. In hhgregg's case, it's made worse by the likes of Lowe's and The Home Depot bringing their considerable muscle to appliance sales.
Even J.C. Penney recently got back into appliance sales, although today's announcement that Penney would be closing up to 140 stores may not do much to bolster its image as a giant of appliance retailing.
Earlier this month, hhgregg said that it was exploring "strategic initiatives ... to improve liquidity and return to profitability."
"We are committed to improving our results through our business strategy, including investments made to shift our focus to appliances and furniture, and additional expected cost reductions," Riesbeck said. "As the company undertakes this exploration process, we are focused on the execution of our business strategy and remain fully committed to serving our customers' needs."