---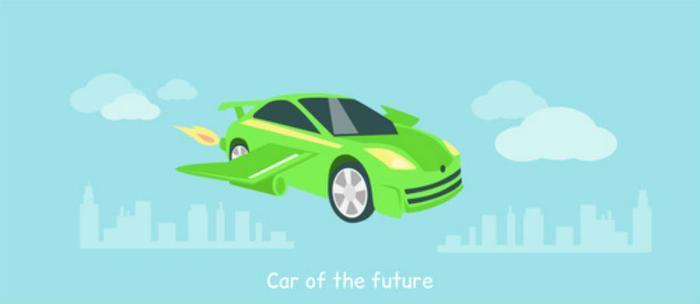 If you believe everything you read lately, the auto industry is about to shrink. Millennials won't buy cars, but will share them through car-sharing arrangements.
Or, they will simply summon a driverless car from a smartphone app and be driven to and picked up from their destination.
Wall Street has bought into these scenarios as the stock prices for Ford and GM have sunk in recent months. But when all of this happens, and whether it really does happen, is still very much in doubt. After all, each era has offered up ambitious visions for the future that never materialized.
Still robust sales
As for the auto industry, it appears to still be doing quite nicely. Consumers have not yet shown an inclination to give up car ownership. While it's true new car sales were down about 6% last month, it's only because the comparison is to October 2015, when the industry blew the roof off sales projections.
According to Kelley Blue Book (KBB), consumers not only bought new vehicles in huge numbers last month, they paid top dollar for them. The average transaction price was $34,663, nearly $800 more than consumers paid in October 2015.
"The Detroit automakers posted gains between 4% and 6% percent, as their strong portfolios of trucks and SUVs align extremely well with current consumer demand," said KBB analyst Tim Fleming.
The auto industry was on the ropes in early 2009, in the wake of the financial crisis. But since then it has begun to set sales records month after month. Is all that going to end because Millennials want to share cars and not even own one? So far, the evidence hasn't been persuasive.
Role of Millennials
A new study by automotive site Edmunds.com suggests the major impact Millennials are bringing to the auto world features a more prominent role for women in the purchase process. The study found that both men and women are equally confident in their ability to negotiate a deal.
The most likely result of Millennials emergence as the biggest group of car-buyers, says Michelle Shotts, senior director of customer insights at Edmunds, is automakers, dealers, and marketers will begin to engage with car shoppers on a highly personalized, individual level.
But they'll still be buying cars and, for the foreseeable future, they'll be driving them themselves.
---