---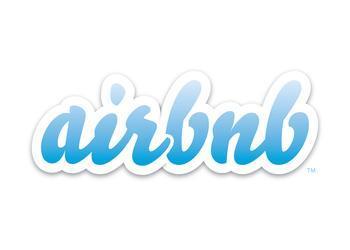 If you're tempted to rent out your home on Airbnb and wonder whether or not that's legal, the answer is "That depends on where you live."
Earlier this month, for example, San Francisco passed a law allowing Airbnb (more specifically, allowing residents to rent out their own homes for "short-term rentals," provided they follow certain guidelines).
But in New York, Airbnb remains illegal enough that today, state Attorney General Eric Schneiderman released a report (available here in .pdf form) "documenting widespread illegality across Airbnb's NYC listings; site dominated by commercial users" (according to the press release Scheniderman's office put out at the same time).
Schneiderman also announced the "formation of a joint enforcement initiative with the City of New York to investigate and shut down illegal hotels." The enforcement will focus on three different angles: building and safety-code violations, tax regulations and the executive law.
72% illegal
The highlights of Scheiderman's report are that up to 72% of all Airbnb listings are illegal; that numerous units "appear to serve as illegal hostels;" that commercial users are running multimillion-dollar businesses; that gentrified neighborhoods account for the vast majority of this revenue (specifically, the trendy parts of Manhattan or Brooklyn get far more Airbnb tourists than the less-fashionable boroughs of Staten Island, Queens and the Bronx); and that the number of units serving as short-term rentals is reducing the availability of long-term housing options for New Yorkers.
New York State's interest in Airbnb is nothing new; last October, the state subpeonaed the company to demand the names of all New Yorkers who rented out their homes using the service. Yet earlier that same month, a court overturned an earlier fine levied against a Manhattan man who'd rented his apartment on Airbnb.
So even in New York City, there's no firm answer to the question "Is it illegal for me to rent out my apartment on Airbnb" – although it is safe to say that statistically, there's a 72% chance it is illegal, and Schneiderman and the city have formed a joint enforcement initiative to crack down on it.
---