---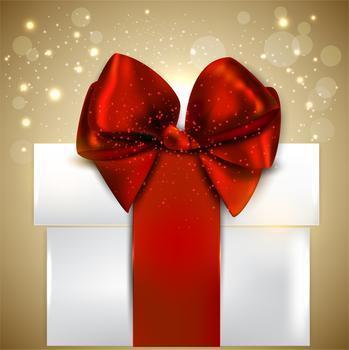 When it comes to gifts, some people are just hard to shop for. That's probably a big reason why gift cards have become so popular in recent years. Rather than risk giving someone a "bad" gift, the giver opts for a gift card.
But before you run out and buy a gift card for that person on your list, Gettysburg College philosophy professor Steven Gimbel would like to persuade you that it would be better to give a bad gift. Gift cards, he says, are just an easy way out.
"To avoid giving bad gifts, people have turned more and more to gift cards," Gimbel said. "More stylish than the awkwardly sized paper gift certificate, the new plastic versions are gaining currency as an acceptable alternative to shopping. But does this really avoid the problems of the poorly executed present? No."
Remember why you're giving a gift
Why? Gimbel says you need to remember why you're giving a gift in the first place. People are often fearful that despite their good intentions, a the recipient will be disappointed with their gift, so they opt instead to buy a gift card with a predetermined monetary value that allows the recipient to "get what they want."
"Giving a good gift is a very difficult task because it requires thought on several different levels. To start, there is the care that gives rise to the desire to give the gift," Gimbel said. "A good gift is also something that the recipient will use to make their life better and something someone wants. There is no greater success than seeing wide eyes and hearing, 'How did you know?' A great present is one that displays an unspoken intimacy."
Give it a shot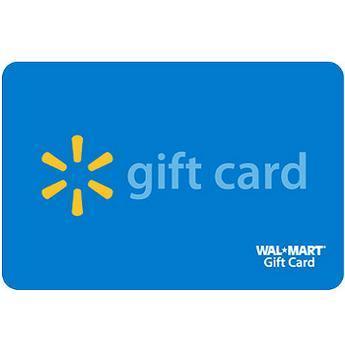 Gimbel's advice? Try to give a good gift -- not a gift card -- even if your gift ends up to be a bad one.
"A bad gift is still a bad gift, but sometimes the bad gifts are the best ones to get. Sometimes it is the thought of a bad gift that counts," Gimbel said.
Gimbel says a gift card sends the wrong message -- it's about the giver, not the recipient. It sends the message that happiness is to be found in acquiring the things you want, not in being close to people who care about you -- even if the people close to you do not really know you.
On the other hand ...
Dr. Gimbel's advice notwithstanding, there are quite a few people who actually want gift cards -- college students and other young adults, for example. Their tastes are so specific, and probably so different from the gift-giver's, that a gift card enables them to get something they really, really need. Or really, really want, which isn't quite the same thing, but close enough.
In which case, take note of research released by Bankrate.com last month, which found that store-branded gift cards charge fewer fees than the all-purpose versions issued by banks and credit card companies. Of the 55 widely-held store-branded gift cards that Bankrate examined in its 2012 Gift Card Survey, only nine percent charge a purchase fee and only two percent charge a dormancy or maintenance fee.
A range of fees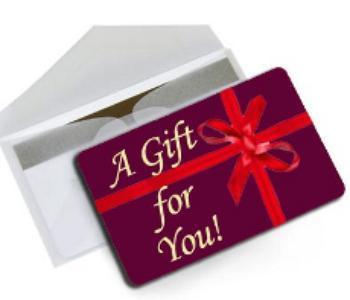 Bankrate surveyed eight prominent gift cards offered by banks and credit card companies and all of them charge a purchase fee ranging from $2.95 to $6.95. Seventy-five percent charge a dormancy or maintenance fee (up to $3 per month) if the card is unused for 12 or more months.
"The key takeaway for consumers is that they're going to get the most value from store-branded gift cards," said Janna Herron, credit card analyst, Bankrate.com. "The benefit of general-purpose cards offered by banks and credit card companies is that they can be used anywhere, but because of the fees, you would be better off giving cash."
Banks and credit card companies are more likely to charge fees because they need to generate revenue for their gift card businesses. Retailers, in contrast, are less dependent on those fees since the money on the card will be used for goods and services at their stores.
Additional findings
Federal rules require gift cards to stay open for at least five years. Ninety-five percent of the cards that Bankrate surveyed do not have an expiration date.
Six retailers that offered reloadable gift cards last year discontinued those offerings, while three others began offering reloadable gift cards this year. At present, 51% of the gift cards that Bankrate surveyed can be reloaded.
Whereas electronic gift card (e-card) availability rose sharply from 2010 to 2011, the trend over the past year was essentially flat. Two retailers added e-cards and one discontinued its offering. In all, just over half of the issuers that Bankrate surveyed offer e-cards, about the same as last year.
Two-thirds of gift card issuers will replace the card and/or funds in the event of loss or theft.
---