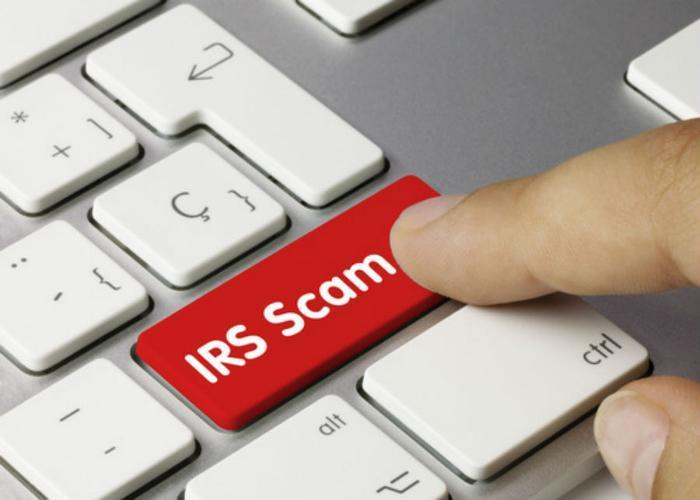 If you see a suspicious email that appears to be the Internal Revenue Service (IRS) over the next few weeks, leave it alone.
At a recent Security Summit, the IRS sent out another warning to both taxpayers and tax professionals about a new imposter scam unfolding across the U.S. That warning is nothing new --  the IRS does not send unsolicited emails and never emails taxpayers about the status of refunds. The warnings are nothing new; ConsumerAffairs sees similar IRS scams several times a year.
What to be on the lookout for
The subject line varies from email to email, but most are a variation of "Automatic Income Tax Reminder" or "Electronic Tax Return Reminder."
Inside the email are links that show a website link that "looks" like it could be IRS.gov. It usually contains verbiage that includes "temporary password" or "one-time password" to "access" files to submit a refund. But when a taxpayer clicks on one of those links, guess what? Say hello to a malicious file!
"The IRS does not send emails about your tax refund or sensitive financial information," said IRS Commissioner Chuck Rettig. "This latest scheme is yet another reminder that tax scams are a year-round business for thieves. We urge you to be on-guard at all times."
Once the posers get their malware inside a user's computer, all bets are off. The cyber-phishers can take control of a person's computer and clandestinely install software that tracks every keystroke, which then opens up a Pandora's box of passwords to personally classified accounts, such as bank and investment accounts. 
Despite the agency's perception of being the bogeyman, the IRS is doing everything it can to work with state tax agencies and the tax industry to fight the curse of stolen identity refund fraud. 
But consumers tend to get fretful when they see something that looks like communication from the IRS and, because of that, they often take the bait. The basic rule-of-thumb is this: the IRS doesn't initiate contact via email, text messages, or social media. Simple as that.
"The IRS also doesn't call to demand immediate payment using a specific payment method such as a prepaid debit card, gift card or wire transfer," the agency stated. "Generally, the IRS will first mail (via the post office) a bill to any taxpayer who owes taxes."