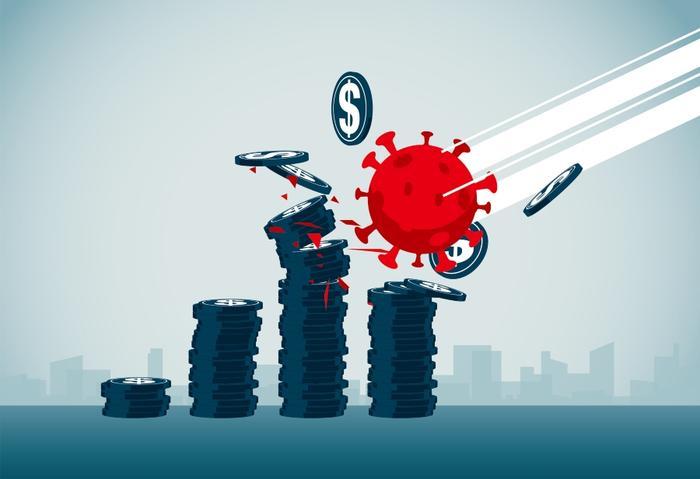 If you haven't received your COVID-19 stimulus check, you're not alone. It's not anything you've done, mind you, but there are apparently glitches that are affecting everyone -- people who used a tax pro, people who did their own taxes, parents of dependent children, even people whose bank accounts have been used for direct depositing for what seems like eons.
In response, Treasury Secretary Steven Mnunchin took to Twitter to remind people to "upload your bank info so you can get (your check) FAST." Shortly afterwards, he was hit with complaint after complaint about a "payment status not available" error message that people were getting when they did exactly what he said to do.
Is it fixed now?
The IRS is mum on what it did to try and correct the problem, but it sent out an advisory over the weekend stating that it had updated guidance regarding both the Economic Impact Payment and the Get My Payment tool. 
"More payments are on their way," the IRS said in an email to ConsumerAffairs. The agency noted that it has launched two tools to help taxpayers get their payments:
If your stimulus check hasn't shown up in your bank account yet, this tool is one the IRS says will get you in line. The procedure is simple: just input your direct deposit information, including the bank routing number and checking/savings account number. Once that is done, taxpayers can track their payments. 
The IRS tossed in a reminder that taxpayer information is updated once daily, usually overnight, so you only need to enter information once a day. 
If, by chance, you continually get the "payment status not available" error message, you may have hit an immovable brick wall. In that case, the IRS will mail you a letter asking for additional information. Then, if all goes according to plan, you should receive your check.
If you're among the millions of taxpayers who are exempt from filing a tax return, this tool allows you to submit the necessary information to have an Economic Impact Payment deposited to your bank account. 
Regarding the question of whether the situation is fixed, the IRS says that taxpayers should check their FAQs "often" for the "latest additions."