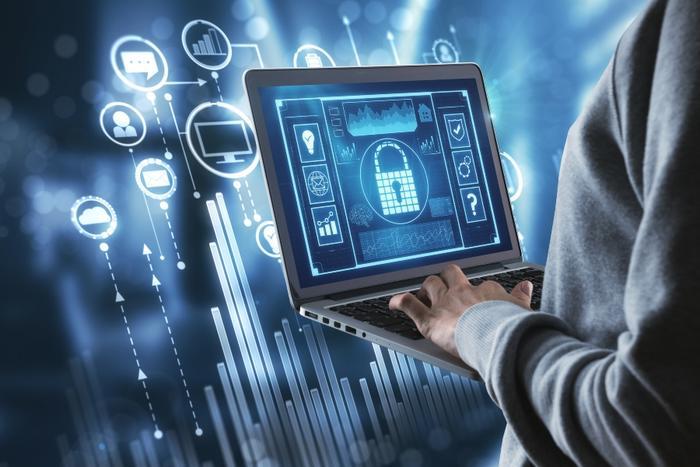 The Internal Revenue Service (IRS) has launched Identity Theft Central, giving consumers beefed-up access to advice on protecting themselves against identity theft, phishing, and online scams, as well as ways to better secure their data.  
"Improving awareness and outreach are hallmarks of initiatives to combat identity theft coordinated by the IRS, state tax agencies and the nation's tax industry, all working in partnership under the Security Summit banner," the IRS said in a news release.
"Security Summit partners have made substantial progress in the fight against tax-related identity theft. But thieves are still constantly looking for ways to steal the identities of individuals, tax professionals and businesses in order to file fraudulent tax returns for refunds."
Clearer tax-related info for everyone
In building out Identity Theft Central, the IRS focused on streamlining things so consumers, tax professionals, and businesses each have separate areas. Within its system, the IRS provides the following:
Do you know the signs of identity theft?
Like those pesky superbugs that keep evolving, cyber thieves keep upping their game, too. The safeguards that worked in 2019 might be old hat to someone trying to steal your identity in 2020. What's worse, the IRS says consumers might not even know they're a victim until the agency notices something odd in a tax return and notifies the consumer. 
Nonetheless, there are some simple things to be on the lookout for that signal possible tax-related identity theft:
If you get a letter from the IRS inquiring about a suspicious tax return that you did not file.

If you can't e-file your tax return because of a duplicate Social Security number. 

If you get a tax transcript in the mail that you did not request.

If you get an IRS notice that an online account has been created in your name.

If you get an IRS notice that your existing online account has been accessed or disabled when you took no action.

If you get an IRS notice that you owe additional tax or refund offset, or that you have had collection actions taken against you for a year you did not file a tax return.

If IRS records indicate you received wages or other income from an employer you didn't work for.
Treat your personal information like cash
The IRS says if consumers can treat their personal information like cash and not leave it lying around, then they can stay one step ahead of most cyber hooligans. 
Stronger, more unique passwords are a good place to start. An even smarter move is getting a password manager that can serve up passwords that are much stronger than the name of your childhood pet.
ConsumerAffairs has put together a guide to password managers that might help you find one that fits your needs and works across all your devices. That guide can be found here.