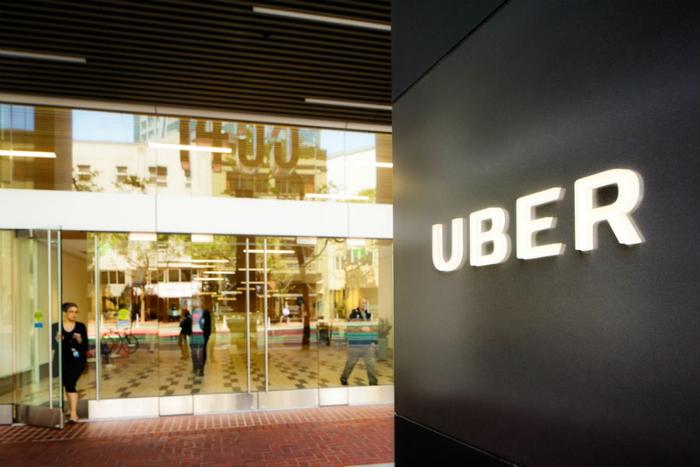 In a regulatory filing this week, Uber disclosed that it's being audited by the Internal Revenue Service (IRS) for its 2013 and 2014 tax returns. Uber said it is also being examined by "various state and foreign tax authorities" over its taxes.
The ride-hailing giant, which recently became a public company, said it has designated "adequate amounts" of money to cover any costs associated with the examination. Uber said it is "highly uncertain" when the audits will end or be resolved.
The company said it's possible that the balance of gross unrecognized tax benefits could "significantly change in the next 12 months." It added that it expects the gross amount of unrecognized tax benefits to be reduced by at least $141 million over the next year.
The company noted that its taxes for 2010 through 2019 remain subject to adjustments and that its key tax markets are the US, Brazil, the Netherlands, Mexico, Australia, Singapore, India, and the UK.
Struggling to find profits
The audit follows Uber's disappointing stock market debut, as well its first quarter earnings report which revealed that the company posted losses of $1 billion over the previous quarter.
Uber explained earlier this year that its investments in its food delivery and freight businesses are a big reason it's struggling to achieve profitability.
"We expect our operating expenses to increase significantly in the foreseeable future, and we may not achieve profitability," Uber said in a filing ahead of its IPO.