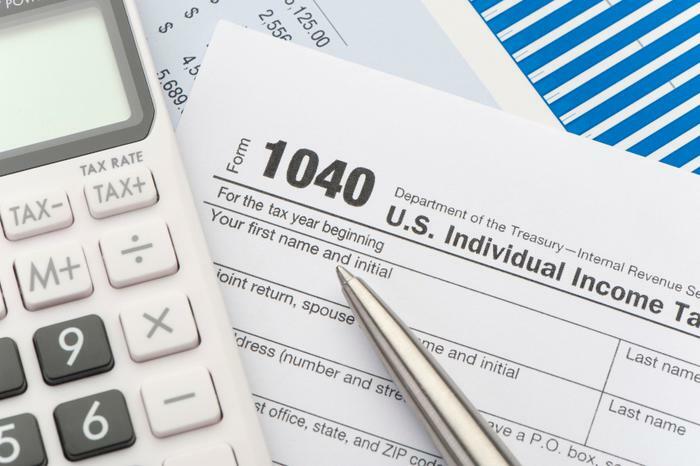 The Internal Revenue Service (IRS) reports that all of the payments in the third round of its Economic Impact program have been issued. Now, it's reminding Americans not to forget that they can claim any remaining stimulus payment they're entitled to on their 2021 income tax return as part of the 2021 Recovery Rebate Credit.
For those who haven't received their payment yet, the IRS says not to worry because some of the payments may still be in the mail.
Tax return implications
The agency reminds taxpayers – specifically, families and eligible parents of children born in 2021  – that anyone added as a dependent in 2021 has the right to claim the 2021 Recovery Rebate Credit on their next tax return. However, the size of the deduction depends on the income and number of dependents listed on an individual's 2021 income tax return.
The IRS says another caveat exists for families and individuals who did not receive the full amount of their third-round Economic Impact Payment because their circumstances in 2021 were different than they were in 2020. In that situation, those families may be eligible to receive additional money by claiming the 2021 Recovery Rebate Credit on their 2021 income tax return.
The IRS makes it clear that anyone who wants to claim money from the program must claim the 2021 Recovery Rebate Credit on their 2021 income tax return. The agency says the process will not happen automatically and that consumers must apply to receive compensation.
Get the paperwork done ASAP
Because of the limited time that consumers have to file their 2021 tax returns, the IRS urges people to start collecting all the information they need to file an accurate return and avoid processing delays. If the agency finds errors in a return or considers it incomplete, it said correcting those issues only complicates matters and that tax refunds could possibly be delayed until the issues are resolved. 
In an email to ConsumerAffairs, the IRS stated that filing electronically allows tax software to calculate credits and deductions, including the 2021 Recovery Rebate Credit. The 2021 Recovery Rebate Credit Worksheet on Form 1040 and Form 1040-SR instructions can also help, as can a list of FAQs that the agency has prepared to help taxpayers through the process.
The fastest and most secure way for eligible individuals to get their 2021 tax refund that will include their allowable 2021 Recovery Rebate Credit is by filing electronically and choosing direct deposit.