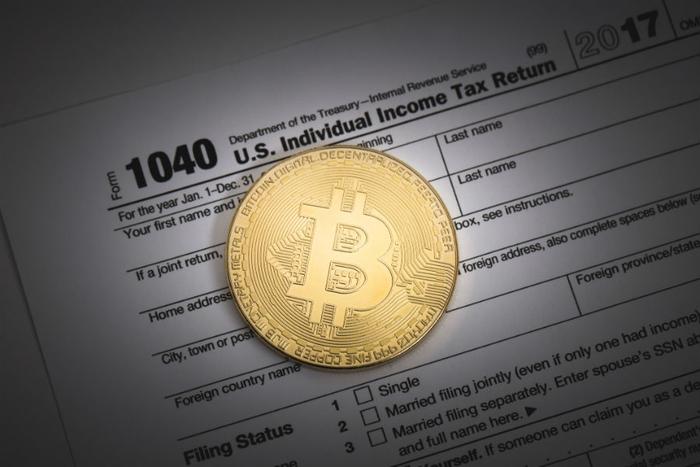 If you were one of the fortunate investors who made a killing on Bitcoin in 2017, or maybe just earned a few bucks on a digital currency transaction, the Internal Revenue Service (IRS) is reminding you to report it on your tax return.
The tax agency says a profit from a cryptocurrency transaction is no different than a capital gain on a stock or real estate transaction. Using a virtual currency to pay for goods and services can also have tax consequences, the IRS says.
The IRS outlines some of the issues a taxpayer must consider here. In some instances, the tax issues raised by cryptocurrencies can be somewhat complicated.
For example, a taxpayer who receives virtual currency as payment for goods or services must, in computing gross income, include the fair market value of the virtual currency, measured in U.S. dollars, as of the date that the virtual currency was received.
Big profits in 2017
The IRS reminder may have been prompted, in part, by the fact that some taxpayers who purchased Bitcoins early in 2017 and sold late in the year reaped enormous profits. At the start of 2017, one Bitcoin was worth less than $1,000. By mid-December it was worth almost $20,000.
The IRS says taxpayers who do not properly report the income tax consequences of cryptocurrency currency transactions can be subject to audit and be liable for penalties and interest. But should you neglect to report thousands of dollars in Bitcoin profits, things could get a lot stickier.
"Taxpayers could be subject to criminal prosecution for failing to properly report the income tax consequences of virtual currency transactions," the IRS warns. "Criminal charges could include tax evasion and filing a false tax return."
A tax evasion conviction could result in a prison sentence of up to five years and a fine of up to $250,000.