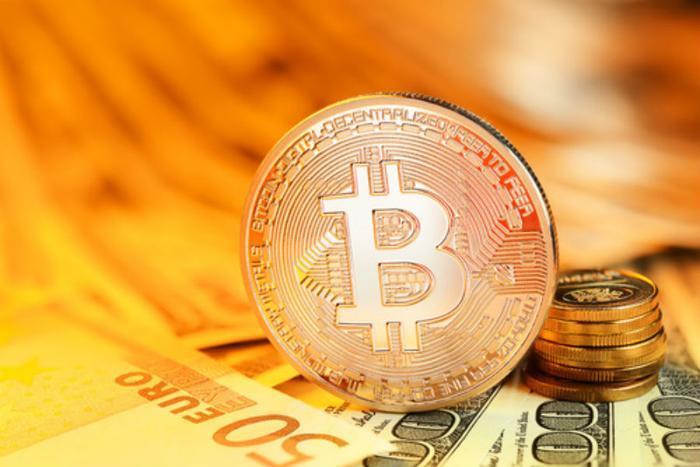 Iran's central bank has issued a ban on the use of Bitcoin and other cryptocurrencies by banks and other financial institutions, the Islamic Republic News Agency (IRNA) reported.
The decision to ban digital currencies was made in an effort to prevent money laundering and financial terrorism.
"According to CBI public relations department, CBI made the decision by its supreme committee in charge of fight with money laundering last Iranian calendar year," the state news agency said in a statement.
"Virtual currencies have the option to be used for money laundering, supporting terrorism, and exchange of sums between wrongdoers," pointed out the CBI circulation.
Shielding Iranians from cryptocurrency risks
The decision was preceded by months of doubt and uncertainty about the idea of cryptocurrencies coming out of Iran. Last November, deputy director of new technologies at the Central Bank of Iran said Bitcoin was "risky" and that the bank planned to conduct a comprehensive review of the currency.
"Given that Bitcoin and other currencies have not been introduced by the central bank as the official currency, as well as the risk of buying it and the activity of traders in this field, more precautions are coming into the market because of the possibility of malice," Naser Hakimi said at the time.
In February, the country's central bank released a statement indicating that it did not recognize the legitimacy of any cryptocurrency within the country's borders. It discouraged Iranians from purchasing cryptocurrencies in the interest of protecting them from risk.
"The wild fluctuations of the digital currencies along with competitive business activities underway via network marketing and pyramid scheme have made the market of these currencies highly unreliable and risky," the statement said.
The move to officially ban the use cryptocurrencies comes weeks before a May 12 deadline when President Trump will decide whether to restore economic sanctions on Tehran, which would be a blow to the 2015 pact between Iran and six major powers. Iran's currency, the rial, hit an all-time low amid concerns about a possible return of crippling sanctions.
To avoid unnecessary risk, the IRNA is advising Iranian banks and financial institutions to avoid any sale or purchase of cryptocurrencies or taking any action to promote them.