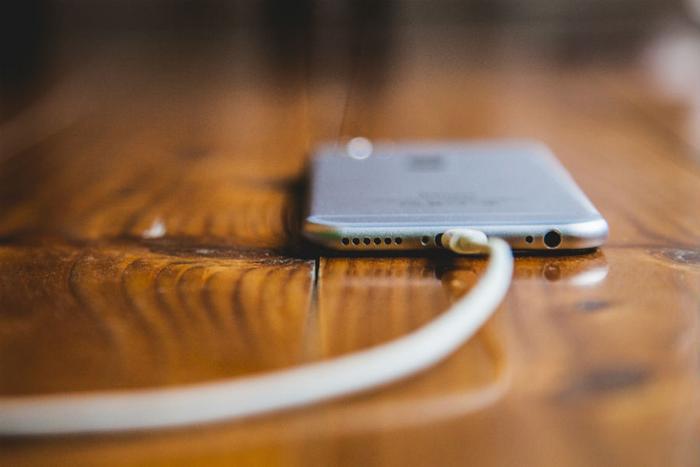 Apple woke up on Monday to a giant problem attributed to its latest iPhone operating software update. Forbes reported that iOS 12.1.1 is "killing" the data of many iPhone users and forcing them to go online via WiFi.
"Major issues using cellular data," and "I'm concerned that this is potentially a bigger issue than just iOS 12.1.1" commented frustrated users on Twitter.
Gordon Kelly, Forbes' consumer tech reporter, deduced that with more than a billion iPhones in active use, the issue "is clearly having a sizeable impact on a number of users."
Apple's newest iPhone software had good intentions -- stability improvements for dictation, DoNotDisturb upgrades, the ability to make iPhone use "less addictive," and FaceTime improvements among them -- yet, the company apparently failed to heed reported issues from users and released the update anyway.
"Consequently, I would advise anyone who has yet to upgrade to iOS 12.1.1 to do so cautiously," Kelly wrote. "With any minority problem, the odds are on your side that you will escape unharmed, but those who are affected are hit with one of the worst problems a smartphone owner can have."
What to do
While this problem can be a giant hassle, it's not Apple's modus operandi to leave issues like this unmet.
In fact, the company is already addressing the problem on its Twitter channel.
"We want to help resolve any issues you may be experiencing with iOS 12.1.1. Have you noticed whether these issues seem to be happening only with certain apps? Please DM us the answer here to get started," the company tweeted. Its support team is available every day to answer your questions, from 5am-8pm PST, on the company's Twitter channel.
Should you be worried?
While the company won't "confirm security issues until an investigation has occurred and patches or releases are available," there are no reports that personal data has been breached as part of the issue iPhone users are experiencing.
ConsumerAffairs searched for proven fixes but was unable to find any that users claimed success with -- restarting and resetting network settings and rolling back the system software to a previous version among them.
If you have an iPhone that's impacted by the data/WiFi issue, your best bets are to either a) be patient until Apple rolls out a fix; or b) contact Apple and ask for help.
However, if your operating system hasn't been updated to 12.1.1, it may be wise to turn off "Automatic Updates" in your system settings until the problem has been corrected.