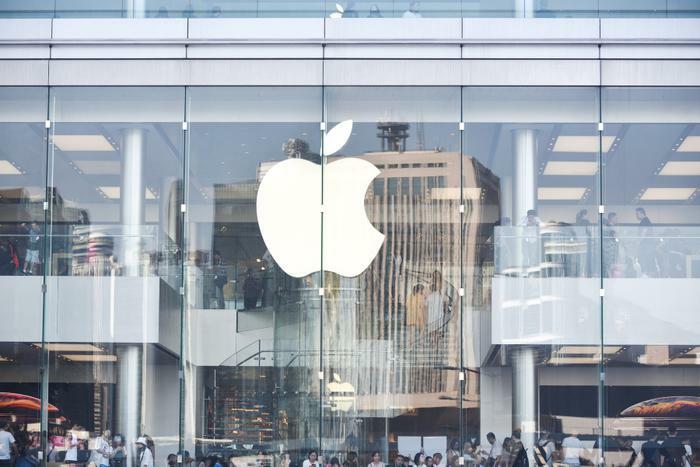 Apple users who have been on pins and needles about a critical security breach can rest easy. On Friday, the company released a new update for its iOS software system that fixed the issue.
Specifically, the new update impacts Webkit, a browser engine developed by Apple and used primarily in its Safari web browser on various Apple devices. The original problem reported to Apple suggested that Webkit contained a vulnerability that would allow "maliciously crafted web content" to create "universal cross site scripting." The company said it was aware that the threat may have been actively exploited.
Apple has its peer Google to thank for finding the threat. The issue was first detailed by members of Google's Threat Analysis Group.
Who should be concerned and what should be done
Apple reaffirmed the importance of iOS users updating their software, saying the update "provides important security updates and is recommended for all users."
Consumers who own at least one of the following Apple products should update their system software as soon as possible:
iPhone: iPhone 6s and later

iPad: iPad Pro (all models); iPad Air 2 and later; iPad 5th generation and later; iPad mini 4 and later

iPod Touch (7th generation)
The iOS and iPadOS 14.4.2 updates are free and can be downloaded on all of the aforementioned devices via the Settings app. To access the software update, go to Settings > General > Software Update.