---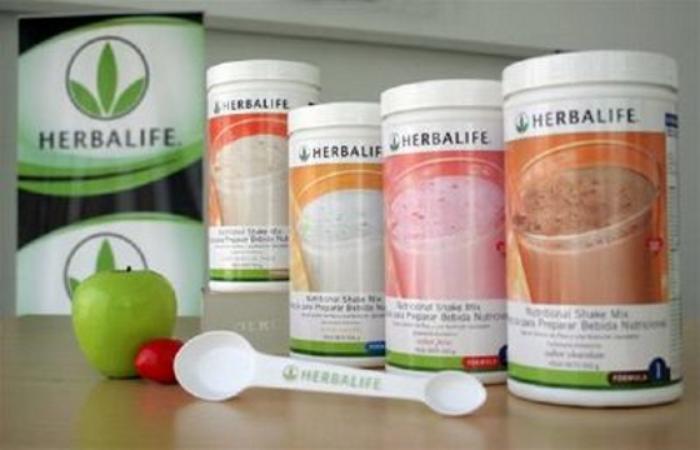 The latest chapter in the long-running controversy over Herbalife is a class action lawsuit that charges the firm made misleading statements to its investors.
The suit was filed by the Pomerantz Law Firm on behalf of shareholders who purchased Herbalife stock between May 4, 2010 and April 11.
The complaint claims the company failed to disclose that it is based on a pyramid scheme – a charge leveled by hedge fund manager Bill Ackman in December 2012 but vigorously denied by Herbalife.
Herbalife is a marketing company that sells weight management, nutritional supplement and personal care products through a network of independent distributors. The suit maintains they are usually people with "little marketing expertise who were recruited to buy Herbalife products in the hope that they would be able to resell the product to other consumers or distributors."
Multilevel marketing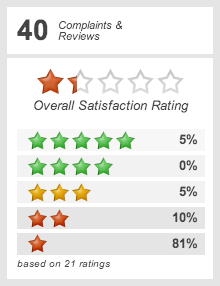 Herbalife, like many multilevel marketing enterprises, has been the subject of complaints for years. It has been accused to being all about recruiting people to sell the product and less about the product itself.
In spite of that, Herbalife has continued to grow. Its stock is publicly traded on Wall Street with a total value in excess of $6 billion.
Ackman, who operates Persian Square Capital Management, a large hedge fund, has been a fierce critic of Herbalife and in late 2012 took a huge "short" position in the company's stock.
That means Ackman stands to gain if the value of Herbalife stock goes down. However, he stands to lose money if Herbalife stock stays the same or goes up in value.
Company value has increased
When Ackman first leveled the pyramid scheme charge against the company in December 2012 Herbalife was trading between $45 and $46 a share. For Ackman's short play to be profitable, he needs Herbalife stock to fall below that level.
Instead, the stock has sharply risen. Herbalife currently trades at around $61 a share with a 12-month price target of $85.
Some have questioned the appropriateness of Ackman's very public campaign against Herbalife. After all, he has a financial stake in the demise of this publicly traded company.
However, Yale law professor Jonathon Macey, writing in Forbes, argues that Ackman has every right to lobby government regulators to take action against Herbalife.
"Investors should use every legal means at their disposal – especially lobbying — to further their positions," Macey wrote. "If it is legitimate for a company whose shares are being shorted to use shareholders' money to fight investigations investors must be free to deploy their own resources to push back."
Herbalife, meanwhile, claims Ackman has spent more than $20 million on a campaign against the company. In a recent press release it accused Ackman of "a calculated, coordinated and well-funded effort to destroy a 34-year old company and support his $1 billion bet against Herbalife."
Ackman isn't the only one taking on Herbalife. In January Sen. Edward Markey (D-Mass.) called on the Securities and Exchange Commission (SEC) and the Federal Trade Commission (FTC) to investigate Herbalife's business practices.
Neither agency publicly discloses which companies are under investigation.
---