---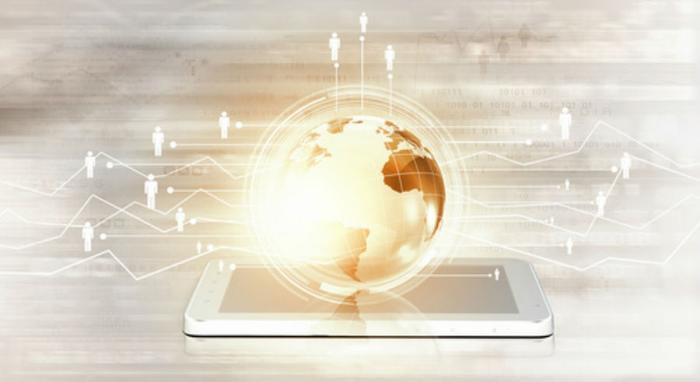 A few years ago, U.S. consumers had to be extremely careful with their cellphones when they traveled outside the U.S.
Reciprocal agreements among cellphone carriers were nearly non-existent. When a U.S.-based cellphone landed in France, for example, the roaming charges quickly mounted up, even if it were turned on but not in use.
ConsumerAffairs routinely heard from consumers who were shocked when they opened their cellphone bills after a trip abroad and discovered they owed thousands of dollars in roaming charges.
We even heard from consumers who never left the U.S., but who traveled close to the borders of either Mexico or Canada, and found their phones had connected with a tower across the border.
Companies respond
Companies finally responded by developing international roaming packages that drastically lowered the cost of using a cellphone outside the U.S. And starting May 20, AT&T; will launch a new roaming feature for Mexico, providing service for no additional charge if they switch to the company's new Mobile Share Value 15GB and higher plans.
As a result, these customers will get unlimited calling, texting, and may access their data in and between Mexico and the U.S.
For customers on the AT&T; Unlimited Plan, there will be no roaming charges in both Mexico and Canada. They can talk, text and use data in Mexico and Canada for no roaming charge. These customers will need to separately add the AT&T; Roam North America apps to each phone and tablet to access the free service.
Same experience outside the U.S.
"We know our customers want the same experience abroad they're used to domestically," said David Christopher, chief marketing officer, AT&T; Entertainment Group.
Christopher says about 20% of AT&T;'s postpaid base crosses a North American border at least once a year.
Rival T-Mobile has been among the most aggressive of the carriers to reduce the cost of using a cellphone while traveling. Last September it added 20 more nations and destinations to its international roaming package. Using the package, customers can get unlimited data and texting at no extra cost and calls for 20 cents a minute. The program also extends coverage and calling across the U.S., Mexico and Canada for all Simple Choice customers at no extra charge.  
Verizon Wireless offers international roaming for $2 per day per device for travel in Mexico and Canada and $10 a day per device in 100 other countries.
---