---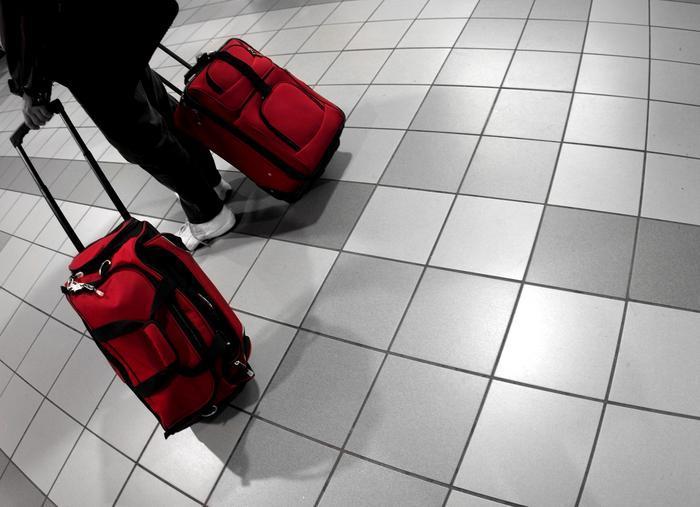 By now, most of the estimated 25 million passengers who flew somewhere over the Thanksgiving holiday should be back home, but some are undoubtedly still fuming over various delays, cancellations, and other unanticipated snafus.
For those whose travels involved international flights -- and for future reference -- it's worth noting that tougher consumer protections may apply to many international code-sharing flights and passengers may be entitled to compensation for travel disruptions. 
"Code share" refers to the sharing of flight numbers by different carriers. For example, a flight to Paris might carry flight numbers for both Lufthansa and United and might actually be flown by either carrier.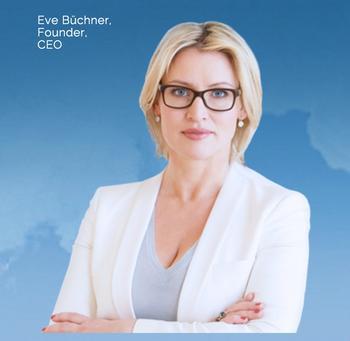 "Only ten percent of travellers are aware of their rights to claim compensation for flight delays and cancellations," said Eve Buechner, founder and CEO of refund.me, a travel advisory site. "And even fewer are aware that travelling on many code-share flights operated by EU and UK based airlines to and from the U.S. translates into greater consumer protection as these flights are covered by EU 261 legislation, which affords higher levels of compensation from airlines."
European Union regulation (EC) 261/2004 applies to all worldwide airlines departing from an airport located in the territory of a European Union Member State (Norway, Iceland, and Switzerland included) regardless of whether the airline is or is not an EU Community carrier airline.
For flights from outside the EU to a destination within the EU, passengers are protected if flying with an EU-based airline. 
If a flight entering the EU is operated by a 'code-share', for example a passenger books an American Airlines code-share flight that is operated by an EU airline, then that flight would also be covered under EU 261/2004.  
Passengers can file claims directly from the refund.me website or by way of a free app for iOS and Android. refund.me has the lowest commission rate in the industry, which a passenger pays only when a claim against an airline has been successfully processed.
---