---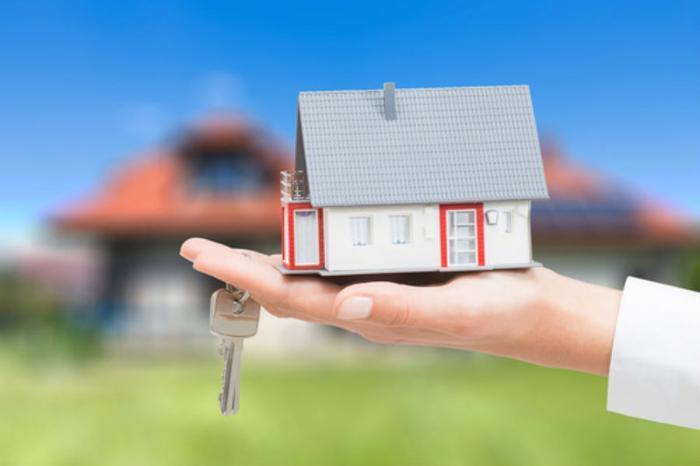 Knowing which home design features are currently in demand can pay off for homeowners who may be putting their home on the market soon, as homes with trendy features often sell for more.
However, it's not always easy to keep up with which trends are in and which are on their way out. For this reason, homeowners and DIYers would be wise to do a little research before making expensive updates.  
To help homeowners figure out which projects are worth investing in, online real estate brokerage website Redfin analyzed millions of listings to see which search terms have grown in popularity since 2011.
Biggest trends
Here are some of the features that saw an increase in popularity from 2015 to 2016, according to Redfin:
Smart homes. With a year-over-year increase of 40.9% in mentions on listings, the popularity of smart-home technology appears to be on the rise. Homebuyers often view special features like smart technology as an added bonus, explained Redfin real estate agent Lorella Martin.
Quartz. Beyond looking new and fresh, quartz countertops may appeal to prospective buyers because they require less maintenance than those made of other materials.
Stainless steel appliances. Sleek-looking stainless steel appliances are still equated with newness, which can lead prospective buyers to think they won't have to do much renovating in the kitchen.
Marble. Although this material is less popular than quartz, marble appears to be a desirable home feature. "We are seeing a lot more homes on the market boasting about quartz over marble, which is indicative of what homebuyers are looking for," said the experts at Redfin.
Built-in bars. Buyers who enjoy entertaining may be delighted to see a built-in bar. This new trend has seen a year-over-year increase in mentions on listings of 7.5%.
Minimalist living. Open floor plans and neutral color palettes continue to trend as consumers aspire to live a simpler, less cluttered life.
Trends on the way out
Redfin's analysis also suggested that certain home design trends may be making a swift exit. Here are a few home features that have decreased in popularity in recent years:
Bamboo floors. As traditional hardwood materials become more popular, bamboo floors have seen a drop in desirability.
Breakfast nooks. Separate eating spaces aren't as practical or popular as kitchen islands or peninsulas. Homeowners looking to sell their home may be better off investing in more counter space.
---