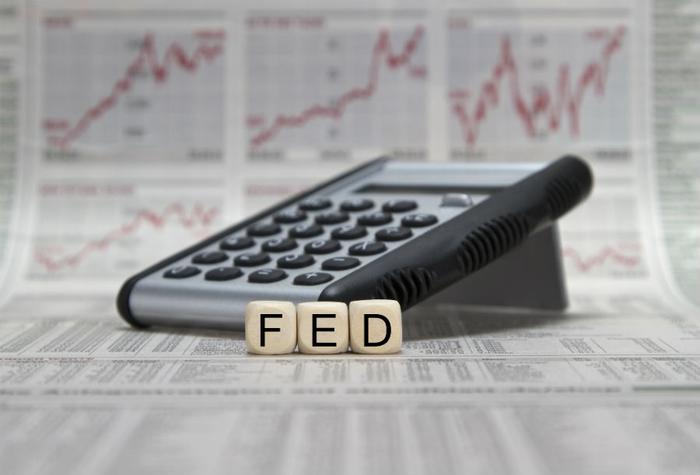 Federal Reserve Board Chairman Jerome Powell will testify today before the Congressional Joint Economic Committee and then again on Thursday before the House Budget Committee.
The Fed chief will likely provide strong clues about his plans for monetary policy in 2020, and most market analysts don't expect him to deliver any surprises. At the end of last month, as the Fed cut its key interest rate a quarter-point, Powell said the economy appears to be in a good place, suggesting monetary policy would pretty much remain unchanged next year.
Next year, of course, is an election year, and the state of the economy is likely to be an issue. Lower rates could have a stimulative effect and boost the prospects of the current resident of the White House.
President Trump has made no secret of his desire for lower interest rates. He has harshly criticized Powell over the last year for raising rates, then not cutting them fast enough. In a speech Tuesday to the Economic Club of New York, Trump for the first time called for negative interest rates, in which bond investors get back less money from the government than they invest.
'Give me some of that money'
Trump pointed out that the U.S. is competing economically with countries such as Germany, which has recently adopted negative rates. He said the U.S. should follow suit to keep things even.
"Give me some of that money. I want some of that money," Trump said in his speech. "Our Federal Reserve doesn't let us do it. It puts us at a competitive disadvantage to other countries."
But economists generally consider negative interest rates to be a red flag, signaling fear on the part of investors. Why else, they ask, would people give the government their money and be willing to accept less of it back when the bond matures? 
Writing for Bloomberg News, Christopher Condon and Rich Miller point out that a Federal Reserve that takes no action on interest rates during an election year would be unusual. They note that Fed policy has fluctuated one way or another in the last 10 presidential years. 
Since its founding, the Federal Reserve has tried to maintain its independence from presidents and from politics in general, but it has faced a stiff challenge since President Trump took office. While many presidents may have been unhappy with Fed policy, none have been as vocal about it as Trump.
For that reason, many analysts believe the current Fed will be very reluctant to react to presidential tweets next year and, barring an economic setback, will hold monetary policy -- and interest rates -- steady through the election year.