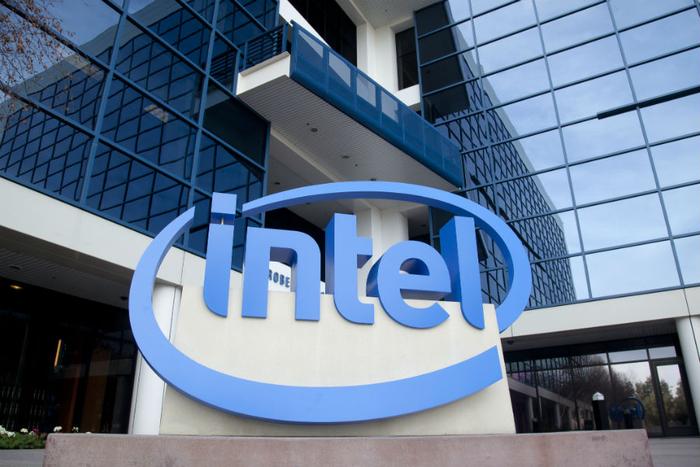 During its "Architecture Day" event on Tuesday, Intel gave details about its upcoming processor lineup. The company's new Sunny Cove Architecture features a design intended to patch weaknesses, such as the flaws previously found in certain Intel computer processor chips (dubbed Spectre and Meltdown).
Intel says its upcoming CPU microarchitecture has been "designed to increase performance per clock and power efficiency for general purpose computing tasks, and includes new features to accelerate special purpose computing tasks like AI and cryptography."
"Sunny Cove will be the basis for Intel's next-generation server (Intel® Xeon®) and client (Intel® Core™) processors later next year," the company said in a statement.
Intel's team said it anticipates that the next ten years will see more changes in computing architecture than consumers have seen in the past 50 years. Sunny Cove will feature enhanced microarchitecture designed to be "deeper, wider, and smarter," said Ronak Singhal, director of Intel's Architecture Cores Group.
Intel also promises that the new architecture will include the following features:
New algorithms to reduce latency.

Increased size of key buffers and caches to optimize data-centric workloads.

Architectural extensions for specific use cases and algorithms. For example, new performance-boosting instructions for cryptography, such as vector AES and SHA-NI, and other critical use cases like compression and decompression.
The new processors will support 52-bits of physical space and 57 bits of linear address support. By contrast, Intel's currently available x64 CPUs can only use bit 0 to bit 47 for an address space of 256TB.
Intel's new processors are set to arrive in the second half of 2019.