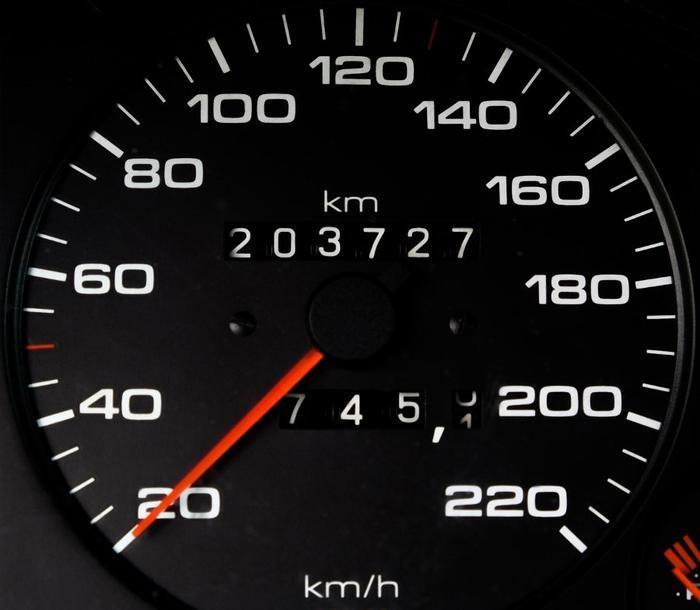 Americans are driving less, relying more on public transportation, car-pooling, ride-sharing, and telecommuting.
Since 1983, the percentage of people with a driver's license has steadily decreased among consumers 16 to 44 years old, according to a University of Michigan study. That provides a cost savings since consumers aren't buying as much gasoline. In some cases, a family might get by with one car instead of two.
But there's another way it could be saving even more money, if more consumers knew about it. In the insurance industry, there's something called "usage-based insurance" (UBI), and the National Association of Insurance Commissioners (NAIC) says more consumers should look into it.
Transformations in mobility
"Exciting transformations in mobility, including ride-sharing, increased use of public transportation and self-driving vehicles mean consumer driving habits are and will continue to change," said NAIC President and Wisconsin Insurance Commissioner Ted Nickel. "New insurance products may be an option for some drivers whose habits have shifted."
UBI examines driving habits, including miles driven, speed, time of day and other factors. Insurance costs are based on the result. Yet fewer than half of Americans are aware of UBI as an option and even fewer – just 6% – are using the product. When offered UBI as an option, a report from LexisNexis notes half of American drivers make the switch.
DiveCheck
NAIC has created a tool called DriveCheck to help consumers figure out if UBI would save them money. The tool allows insurance companies to track motorists' driving behavior to develop discounts for individual drivers. Safer drivers will pay less in premiums.
While that's good news for safer drivers, it's not so good for drivers who don't fit into that category. Also, if you drive your car a lot, it's possible your rates will go up more over time, to compensate for those drivers whose rates are going down.
There could also be some privacy concerns. An electronic device installed in the vehicle records its movements, including speed and distance.
Earlier this year researchers demonstrated that it is possible to compromise a driver's private information stored in the cloud for based on only part of the data collected.