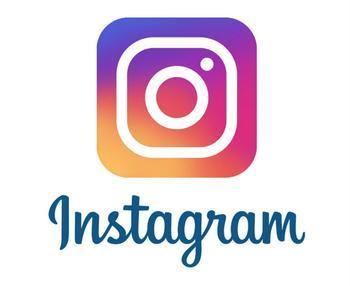 Photos of latte art, adorable animals, and enviable vacations aren't all users can find on the popular photo-sharing app Instagram.
Despite Instagram's ban on hashtags like 'thinspiration' or 'thigh gap' in 2012, users have continued to post pro-anorexia images. Earlier this year, Wired reported that users simply worked around the ban, changing 'thinspo' to 'thinspooooo' and 'thighgap' to 'thyghgapp.'
Now, a new feature on Instagram may help those suffering from eating disorders, depression, and other forms of mental illness. Users who come across a photo which may have been posted by someone in need of help can anonymously flag it.
Flagging a photo will prompt a message to the user that reads, "Someone saw one of your posts and thinks you might be going through a difficult time. If you need support we'd like to help." Users who may be struggling will then receive different options to get help.  
Input from mental health experts
To create the new feature, Instagram worked with organizations like the National Eating Disorders Association and the National Suicide Prevention Lifeline.
"We listen to mental health experts when they tell us that outreach from a loved one can make a real difference for those who may be in distress. At the same time, we understand friends and family often want to offer support but don't know how best to reach out," Instagram's Chief Operating Officer Marne Levine told Seventeen.
Levine explained that the primary goal in putting the new tools into action is to let those suffering from a mental illness know that they are "surrounded by a community that cares" during a time in which the person may desperately need such a reminder.
Support options
Approximately 350 million people suffer from depression, according to the World Health Organization. Recent studies have shown that there's an undeniable link between social media use and depression.
Online sharing can lead to feelings of loneliness, anxiety, and obsessive behavior. On image-driven social media platforms like Instagram and Tumblr, where manicured photos of seemingly perfect lives rack up the most 'likes', excessive comparison can often promote negative feelings.
But with Instagram's new feature, users will receive support options if they search for banned hashtags or post an image which may be associated with mental illness or self-harm.