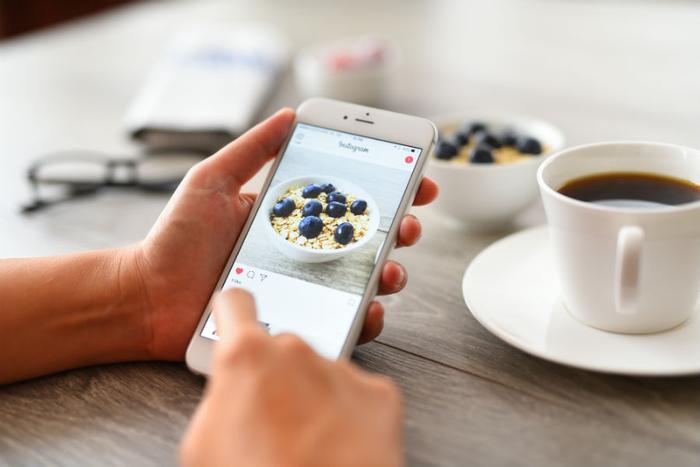 Instagram on Tuesday announced that it's begun testing the concept of hiding the number of likes its Canadian users receive on their photo and video posts. The move is meant to encourage users to focus on the content they share rather than the number of likes a post gets.
"We are testing this because we want your followers to focus on the photos and videos you share, not how many likes they get,'' Facebook said in a blog post ahead of the company's F-8 developer conference. "During this test, only you will be able to see the total number of likes on your posts."
The change was rumored to be on the horizon a few weeks ago when it was spotted by web developer Jane Manchun Wong, who is known for finding these types of changes before they go public. Last month, she wrote on Twitter that she noticed Instagram running a test in which likes would not appear to anyone except the account holder.
While the removal of likes is intended to encourage users to express themselves more authentically, some have pointed out that Instagram "influencers" may not be happy about the change.
"The move, if rolled out more broadly, could also cause some confusion for the influencer marketing industry. Social media stars working with brands on partnerships are often paid based on engagement on their posts, and part of that involves likes," CNN noted.
The Facebook-owned platform acknowledged this potential problem in a statement to TechCrunch. It said that it's "thinking through ways for [creators] to communicate value to their brand partners" while the test is in the exploratory stages.