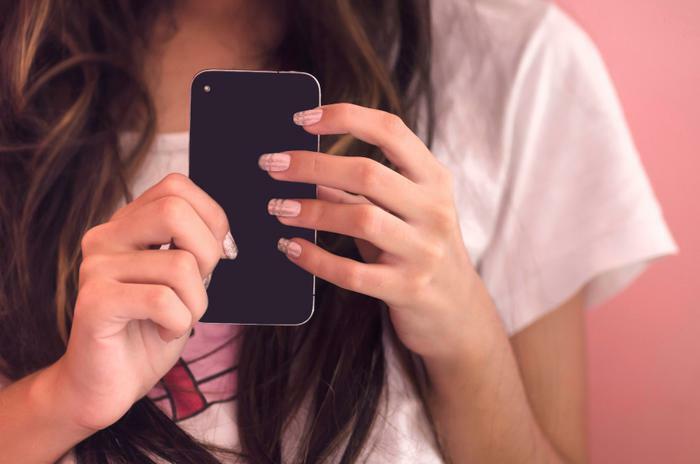 Instagram sent shockwaves through the social media community on Monday when it announced that it's pausing any further development of its "Instagram Kids" project. 
For months, the Facebook-owned company has resisted urges from advocacy groups and state attorneys general to shelve the idea. It tried to quell the hue and cry by announcing new safety features for younger users. In a blog post, Adam Mosseri, head of Instagram, said the company's original intentions were good. 
"We started this project to address an important problem seen across our industry: kids are getting phones younger and younger, misrepresenting their age, and downloading apps that are meant for those 13 or older … We're announcing these steps today so we can get it right."
Instagram defends app but decides to pull the plug
The straw that may have broken Instagram's steadfastness came in the form of a Wall Street Journal article. In its report, the Journal asserted that Instagram's own in-house research suggested that there was a "significant teen mental-health issue that Facebook plays down in public."
Instagram executive Pratiti Raychoudhury responded to the article, saying that it doesn't accurately reflect the facts. "It is simply not accurate that this research demonstrates Instagram is 'toxic' for teen girls. The research actually demonstrated that many teens we heard from feel that using Instagram helps them when they are struggling with the kinds of hard moments and issues teenagers have always faced." 
Raychoudhury claims that more teenage girls who struggle with issues like loneliness, anxiety, sadness, and eating said that Instagram made those difficult times better rather than worse. The only area where teen girls supposedly said Instagram wasn't helpful was when it came to body image. 
Despite its defense of the project, Instagram ultimately decided to pull the plug on the app after facing wave after wave of criticism. However, Mosseri still says the idea has merit. 
"We firmly believe that it's better for parents to have the option to give their children access to a version of Instagram that is designed for them — where parents can supervise and control their experience — than relying on an app's ability to verify the age of kids who are too young to have an ID," he wrote.