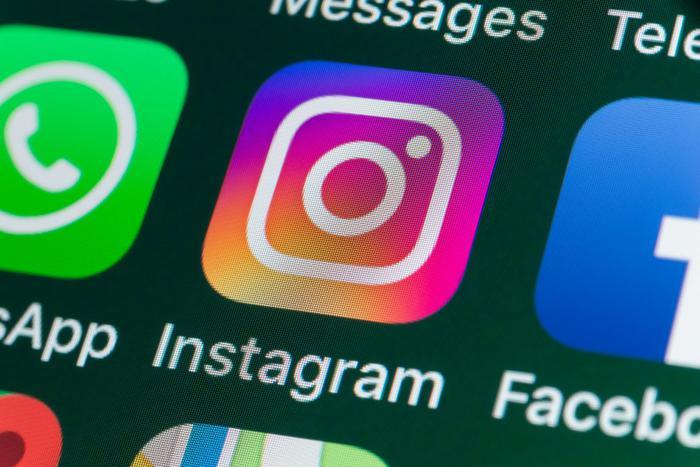 When you take down a post or photo from a social media site, you might expect it to be gone for good. But one cybersecurity expert found this wasn't the case for some content posted on Instagram. 
TechCrunch reports that security researcher Saugat Pokharel recently dug into his own data on the social media platform and found that messages and pictures he had deleted over a year before were still present on Instagram's servers. After notifying the platform, he received $6,000 under Instagram's bug bounty program for bringing the issue to light. 
"The researcher reported an issue where someone's deleted Instagram images and messages would be included in a copy of their information if they used our Download Your Information tool on Instagram. We've fixed the issue and have seen no evidence of abuse. We thank the researcher for reporting this issue to us," an Instagram spokesperson told TechCrunch.
Accessing your information
What Pokharel did to find this cybersecurity issue isn't something that's beyond any other Instagram user. The Download Your Information tool was introduced back in 2018 to allow the platform to comply with data information policies established under the European Union's GDPR rule. 
Instagram states that it usually takes around 90 days for deleted content to be removed from its servers, but users can check out the tool for themselves to see exactly what personal information is being stored on the site. 
Consumers can find directions on how to access the tool on Instagram's help page here.