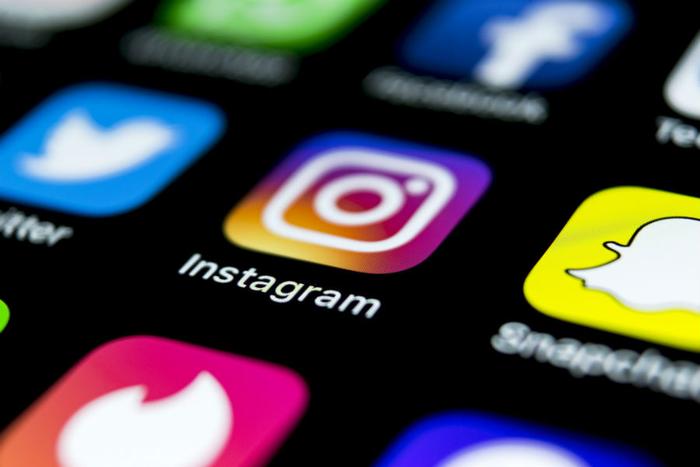 Instagram has had its fill of hateful and mean comments. The social media platform rolled out two new anti-bullying tools on Tuesday, underscoring its fight with the mantra: "We are committed to leading the industry in the fight against online bullying, and we are rethinking the whole experience of Instagram to meet that commitment."
Bullying is a much larger issue than some might think. At ConsumerAffairs, we've seen reports that 1 out of 3 parents worry about their children being cyber-bullied, as well as research from the Mayo Clinic that found children who are bullied are at an increased risk of heart disease, diabetes, and several other conditions when they become adults. Even Congress senses the rising tide of the issue and is trying to do its share via the Children and Media Research Advancement Act (CAMRA Act).
It's apparent that Instagram has also done its homework on the effects of bullying, claiming its new tools "are grounded in a deep understanding of how people bully each other and how they respond to bullying on Instagram." 
Adam Mosseri, Head of Instagram, made a point of protecting the sanctity of its teen base in particular. "This is especially crucial for teens since they are less likely to report online bullying even when they are the ones who experience it the most," he said.
What Instagram users can expect
Up to bat first is an artificial intelligence-powered feature that notifies Instagram users when their comment runs the risk of being considered offensive before it's posted. 
"This intervention gives people a chance to reflect and undo their comment and prevents the recipient from receiving the harmful comment notification," Mosseri said. "From early tests of this feature, we have found that it encourages some people to undo their comment and share something less hurtful once they have had a chance to reflect."
The second feature is called "Restrict," and it works just like it sounds -- a user "Restricts" someone when they feel there are "unwanted interactions" from another user. After taking this step, comments from that person will only be visible to that person. 
"We wanted to create a feature that allows people to control their Instagram experience, without notifying someone who may be targeting them," Mosseri explained.
"You can choose to make a restricted person's comments visible to others by approving their comments. Restricted people won't be able to see when you're active on Instagram or when you've read their direct messages."