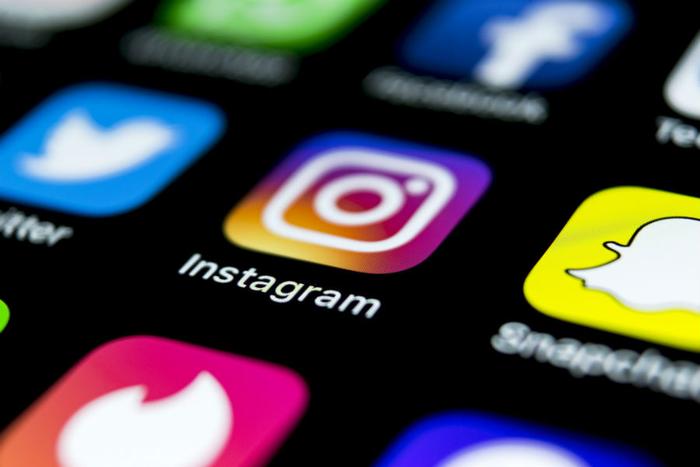 Earlier this week, Instagram rolled out new e-commerce tools that allow users to shop directly in the app both through Stories and the Explore page.
Though the feature has been in the testing stages since June, users around the world will now be able to use it in real time. Brands can add one product sticker per Story, and with one tap, users can get price information and purchase it. On the Explore page, Instagram has cultivated a new shopping channel that will show users brands that they either follow or that Instagram thinks they'll be interested in.
Before these new features, shopping on Instagram was a complicated process. Now, the social media app has really streamlined things.
"Shopping is more than an errand -- it's also about what you discover along the way," the company said in a statement. "For many people on Instagram, shopping is an entertaining way to get inspired and connect with new and interesting brands."
Other shopping features
Instagram has rolled out other shopping features on the app in recent years. Brands have been able to tag individual items with their price, thus allowing users to tap on the item and head to the brand's website for purchase. Instagram recently expanded these offerings to cover countries like the U.K. and Brazil.
According to Instagram, since the price tag feature launched, over 90 million accounts tap to see tags in shopping posts every month. The push to enter the e-commerce market could lead to new revenue opportunities for Instagram.
"Instagram is a place where you discover new things, brands, destinations for travel, and furniture," said Jonah Berger, a marketing and social influence expert at the University of Pennsylvania's Wharton School of Business. "The challenge at the moment is that discovery is happening, but Instagram isn't necessarily getting credit. They're trying to make money off of something that's already happening."
Currently, brands don't have to pay for these shopping tools, though that could change soon, according to a company spokesperson. Instagram could eventually move into a sponsored format.
Additionally, users are encouraged to shop and buy things based off of their family members, friends, and celebrities they follow on social media, which seems like a promising game plan for the app, according to experts.
"The whole phenomenon is very promising," said Anindya Ghose, a professor at NYU Stern's School of Business. "A number of companies have tried it so far with mixed results. The potential is much higher than what we've seen so far."