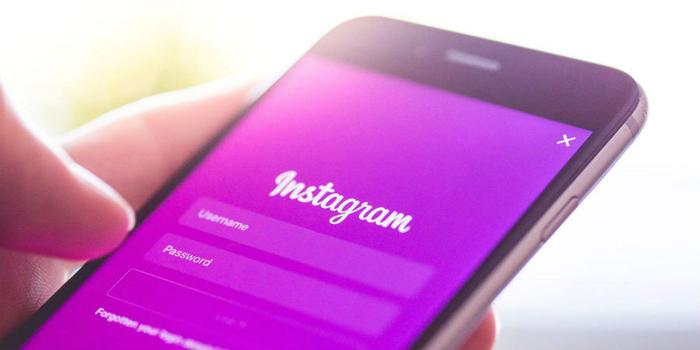 Instagram just released an update to its app that allows users to add songs -- from artists like Bruno Mars, Dua Lipa, Calvin Harris, or Guns N' Roses -- to their Stories. The launch comes following Facebook's new relationship with all major record labels and is expected to make the photo sharing app even more popular.
The songs will be offered to users directly in the app and will play as background music to whatever picture or video they post to their Stories. Instagram also reported that new songs will be added to the app daily.
Much like the Sticker feature in Instagram Stories, adding music will work in much the same way. Users can search for any song, artist, or genre, and then drag and drop the song of their choice from the Music "sticker," and it will then be added to their post.
The new Music feature will be available for both picture and video posts. Instagram also allows users to scan through the entire song to find the section they want to post in their Stories. Additionally, iOS users can switch to the Music shutter mode in the Stories camera to pick a song prior to taking a picture or video. When watching a Story that has a song, friends will be able to see the song's title and artist and the song will play automatically.
"Now you can add a soundtrack to your story that fits any moment and helps you express how you're feeling," Instagram writes.
Instagram reported that artists with rights holders will be properly compensated for their music, though how those payments will work out is still unclear.
Success of Stories
This new update to Stories comes on the heels of a big announcement from Instagram.
Just last week, the company revealed that the app has one billion monthly users. And today, it announced that there are 400 million daily Instagram Story users -- up from 300 million in November and 250 million last year.
Instagram Stories have taken off recently, as the company continues to add new features, like SuperZoom, Highlights, and the ability to reshare public posts. The number of users utilizing Stories is currently growing six times faster than Snapchat's whole app. Many believe Snapchat's redesign -- which was received very poorly by users -- was partly the reason behind the company's slowest growth rate ever last quarter.
As for Stories' new Music feature, it is currently available in select countries -- most likely where the company was able to get licenses for songs -- and it is expected to roll out to more locations soon.