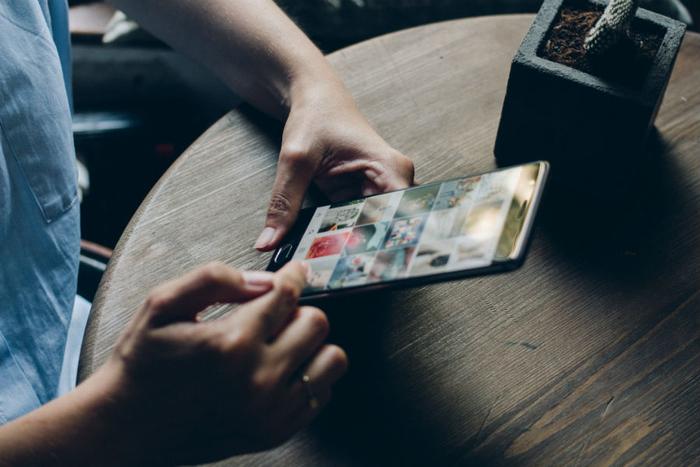 In an effort to bring Instagram to areas where mobile coverage is spotty or data is expensive, the social media company just released Instagram Lite -- a new version of the app that "takes up less space on your device, uses less data, and starts faster."
The app appeared today in the Google Play App Store without any official statement from the company. However, the official description in the App Store describes the app as "small" so that users can save space on their phone and download it quickly.
According to TechCrunch, Instagram Lite takes up 1/55th of the space of the full app at just 573 KB compared to the 32-megabyte main app. The Lite version allows users to filter and post photos to their feeds, watch Stories, or browse the Explore page. However, it currently lacks the capabilities to share videos or Direct messages with friends.
Instagram has yet to report if the Lite app will contain ads, as advertisements typically tend to use a lot of data.
Benefits of the Lite app
In creating a version of the app that is better suited for emerging markets, Instagram is addressing a number of common issues consumers are facing overseas.
With the Lite app, users on older phones, phones with less storage, phones operating on slower network connections, or those who can't afford big data packages can still utilize the features that one billion Instagram users have access to. Additionally, users won't have to delete anything -- apps or photos -- off of their devices to download the Lite version, or spend tons of time waiting for it to download.
Instagram Lite was released in testing phases in Mexico this week. As the year progresses, the app will become available in more countries and expand to include both messaging and video posting/sharing.
"We are testing a new version of Instagram for Android that takes up less space on your device, uses less data, and starts faster," the company said in a statement.
The Lite trend
Recently, many apps have adapted their software to produce new Lite versions.
Earlier this month, Uber launched Uber Lite in India and boasted about its five-megabyte size and ability to connect users to rides in areas with little to no reception. Similar to Instagram's new Lite app, Uber Lite is available only for Android users. Upon release, Uber Lite was only available in India, though the company reported that it was working to expand it to other countries.
In 2015, Facebook launched a lite version of its app, and by 2017, boasted 200 million users. The success of that helped launch Messenger Lite this past April.