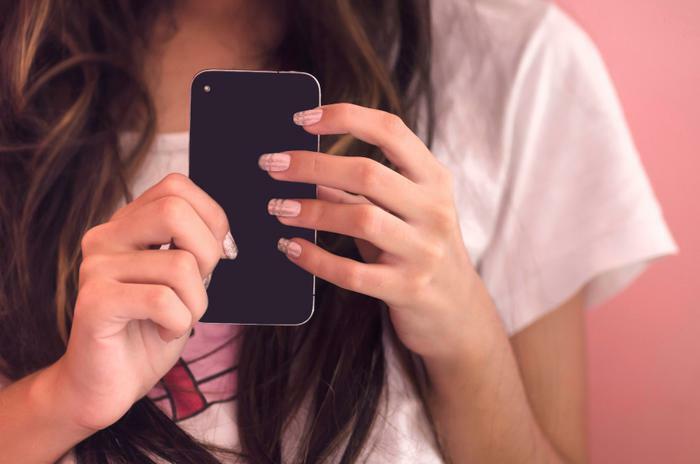 Meta, Facebook's new parent company, has made a major play to try to take a chunk out of TikTok. Multiple reports indicate that Instagram will be offering huge bonuses to creators who use Reels, its own program for short-form videos. 
How huge? TechCrunch cited a Reddit post showing a Reels Play offer of $35,000 to a single video producer if their content received 58.31 million views in a month. 
Meta has that kind of money to spend too. Earlier this year, CEO Mark Zuckerberg pledged $1 billion to video creators who upload their content to Reels as part of Instagram's bonus program.
A ball of confusion 
So far, creators have been puzzled about exactly what determines the size of the bonus that they're eligible to get. Unfortunately, Instagram doesn't seem to be stepping up with much of an answer. TechCrunch said Instagram told it that the program is "experimental" and far from being fully developed. 
That only muddies the situation further for creators who use platforms like Reels, TikTok, and YouTube to make a decent living. Maddy Corbin, a self-described "blogger & social media strategist" who counts more than 50,000 followers on her fashion-focused Instagram account, said she was offered up to $1,000 for her Reels in a month. But she said other content creators were being floated completely different deals.
"I saw some people that had more followers than me and they could only make $600," Corbin told TechCrunch. Some others with fewer followers were offered $800. "I wish I knew more on how that was generated. All I can think of is maybe it's based off of past reels' performance."
Other platforms offer rewards for views
Not to be left out, Snapchat and YouTube have also begun offering incentives to creators. Snapchat's bonus program -- "Spotlight Challenges'' -- hands out rewards from a prize pool. Each challenge has a different total prize amount and typically ranges from $1,000 to $25,000. The minimum prize that a Snapchat user can win in a Spotlight Challenge is $250.
YouTube is throwing $100 million toward capturing video content that will drive up its view counts. As part of its "Shorts" program, qualifying channels can receive between $100–$10,000 each month.