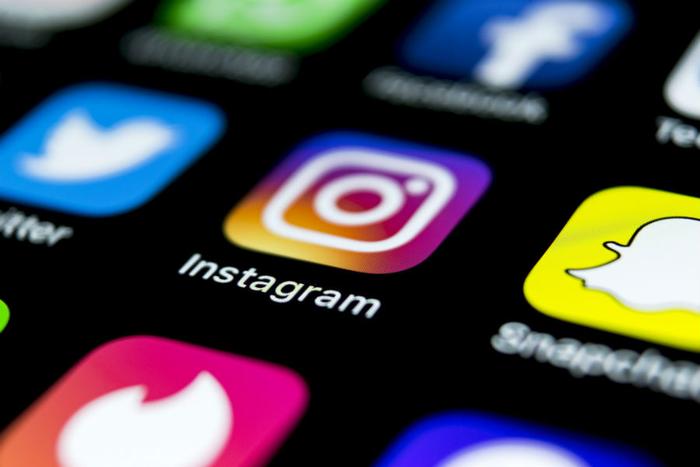 On Monday, Instagram rolled out a new feature that will prompt users to double-check their post captions to avoid offending other people. 
In a blog post, the platform says that the new feature will give users "a chance to pause and reconsider their words before posting." The feature was first unveiled earlier this year, and its wider rollout follows a successful testing phase.
"As part of our long-term commitment to lead the fight against online bullying, we've developed and tested AI that can recognize forms of bullying on Instagram," the company said. "Results have been promising, and we've found these types of nudges can encourage people to reconsider their words when given a chance."
Using AI to detect bullying
With the feature beginning to roll out more widely, users will now see a prompt that asks them to review their proposed caption before posting if Instagram's AI determines that it could be offensive to other users. The platform says that the determination will be made if the language in the caption is similar to other captions that have been reported for bullying in the past.
Instagram says it is currently introducing the feature in select countries and that a wider, global rollout will take place during the coming months.