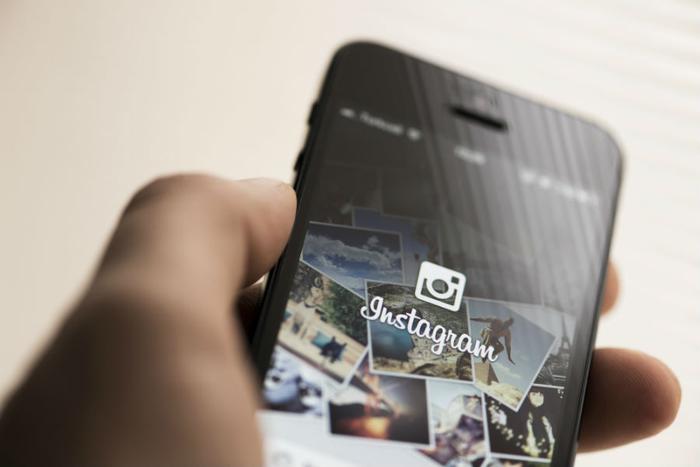 Instagram is testing a new feature that lets users add their payment information and make purchases right from Instagram, TechCrunch reports.
Users can add a credit or debit card and a pin for additional security. Once the initial setup is complete, the tool can be used to make purchases from within the platform.
The feature is currently undergoing a trial with select users. Those who have the feature will find it under "payment settings" in their profile settings.
In addition to letting users make purchases without leaving the app, users are able to book appointments at a limited number of spas and restaurants through a third-party integration with dinner reservation app Resy. Instagram says the tool could eventually be used for a range of services, such as booking tickets to movies and events.
Faster shopping on Instagram
In March 2017, the photo-sharing platform announced that it planned to give business profiles the option to let users book services. At the time, Instagram didn't say anything about native payments.
The company said the feature would be launched later in 2017, but no such feature was unveiled by the end of the year. The feature seems to be coming a little later than expected, but it appears to finally be rolling out in a trial version.
The ability to shop from within the app would change the way users currently make purchases through the platform, which is by relying on third parties to complete the transaction. Faster and easier shopping would benefit Instagram and brands alike, since users would stay on the app for longer and also be less likely to quit on their way to checkout while filling in their payment info.
The terms of service for the new feature state that the Instagram payment system is backed by Facebook's Payments rules, according to TechCrunch.
Instagram hasn't said when it will launch the new feature internationally.