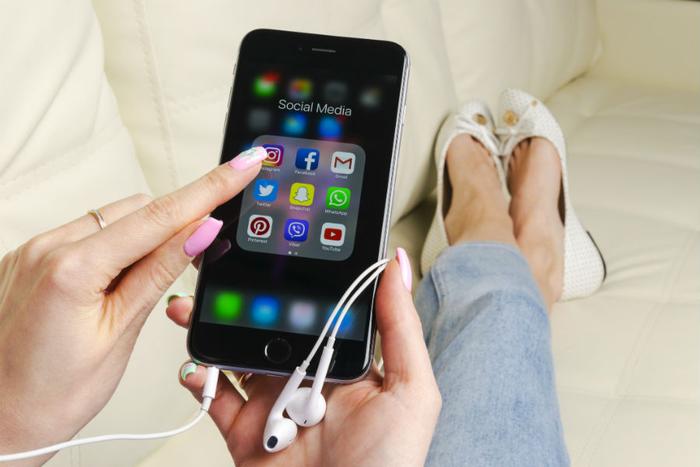 In an effort to give more control over followers lists, Instagram is in the testing stages of a new feature that would allow users to easily remove followers without a notification.
Users with public accounts can't stop anyone from checking out the updates on their feeds. However, users with private accounts always have the option to remove followers. Before this new feature, public accounts either had to block the user and then unblock them (a practice known as "soft blocking), block them completely, or set their accounts to private.
However, where blocking users is concerned, the person on the receiving end currently knows when they are being blocked. With the new "remove follower" feature, the follower in question will have no way of knowing they're being removed.
The feature is only in the testing phases -- and solely for Android users -- as of right now. For users eager to see if they've been chosen to test out this new feature, they can head to their followers list and look for an icon with three vertical dots to the far right of a user's name. If you tap on the icon, it will prompt the user to remove the follower.
A string of updates
Instagram has been releasing similar updates recently in an effort to give users the utmost control and privacy over their accounts.
In May, the platform introduced the "Mute" feature. Users that mute a follower's account no longer see the posts in their feed, but they can still visit the account profile to see everything they've missed. Similar to the new "remove follower" function, the user that has been muted is not notified of the decision, and the option is always available to users to "un-mute" said follower.
Earlier this month, Instagram also began testing a new "Do not Disturb" feature. The update was designed to give users more freedom over when they received notifications from the app, as well as its sister companies -- WhatsApp and Facebook. On Facebook, the "Do not Disturb" feature can be activated for a set period of time, or until the user decides to manually turn it off.
The overarching theme is that Instagram wants to give its users complete control over their accounts, and ensure that it's not driving users away -- whether from too many notifications or harassment from fellow users.