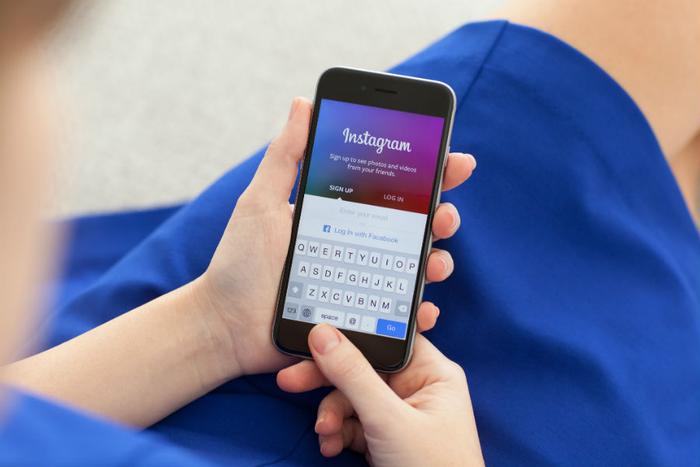 Instagram, a Facebook-owned social media platform, announced Wednesday that it will be rolling out a brand new long-form, vertical video feature. 
Called IGTV, the videos will currently live within the Instagram app until it gets its own standalone app in the coming days.
Though all Instagram users will be able to post to IGTV, the more followers you have, the longer the video you can make. Instagrammers with over 10,000 followers can post videos up to one hour long, which is why the company is targeting celebrities like Kim Kardashian West and Selena Gomez to publish content on IGTV.
Users with under 10,000 followers can post videos up to 10 minutes long. Previously, all users -- regardless of follower count -- were given 60 second Instagram videos.
As it stands right now, all IGTV videos will be pre-recorded, though a live feature is something the company could develop down the road.
The future of IGTV
Instagram has big plans for IGTV, many of which are contingent on how the feature fares with the younger generation. Though the platform currently plans to have two standalone apps, that could very well change should teens adopt it as their go-to social media platform.
Additionally, users of IGTV can expect the hub to be ad-free -- for now.
"Ads will not be part of IGTV at launch, but we'll be exploring and test ways to help creators monetize after launch," an Instagram spokesperson stated.
Early comparisons to YouTube
Right out of the gate, IGTV is being compared to the Google-owned video platform YouTube.
Prior to the IGTV launch, many Instagram users were linking to long-form YouTube videos in their Instagram stories. This new feature might eliminate the need for that practice.
"Now, Instagram can keep that in-house, and drive greater engagement and time spent," said media and technology analyst Rich Greenfield. "I think this is a natural evolution from pictures to video, to stories and now to long-form video to capture as much human attention as possible."