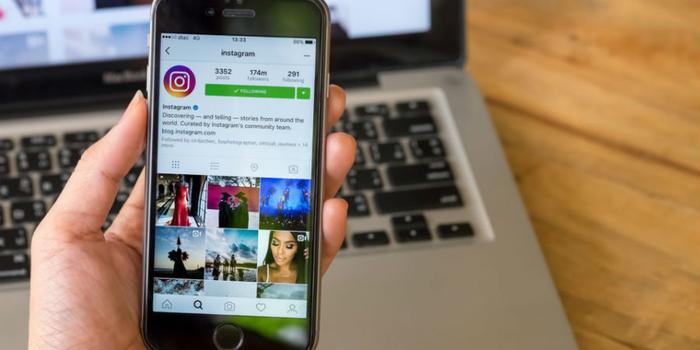 Instagram is giving users with multiple accounts the ability share the same post to any or all of their accounts simultaneously. The new "self-regram" function will become available to all iOS users, and some users may see it as an option now.
"We are rolling out this feature to provide a better experience for people who often post to multiple accounts," a company spokesperson told TechCrunch.
To utilize the new feature, users can simply flip the toggle next to the accounts they want to publish to when they're composing a post. The option is called "Post to Other Accounts," and it's located under the options to tag other users and location.
Previously, users had to either manually repost the content on another account or use a third-party repost app.
TechCrunch pointed out that one possible downside of the new feature is that it could cause users' feeds to become somewhat monotonous, "with different audiences of different accounts seeing the same shots and captions."
Last year, Instagram gave Stories users the ability to regram public feed posts to their Story. The photo sharing platform is also testing an Android shortcut for importing photos from Google Photos.
"You have been able to share to feed from Google photos on Android before, but the ability to do so was hidden behind a couple of different steps, so we're up-leveling that ability to make it easier," the company said.
Instagram hasn't said when (or if) its new "self-regram" feature will become available to Android users, nor has it provided a timeline for the completion of the feature's rollout to iOS users.