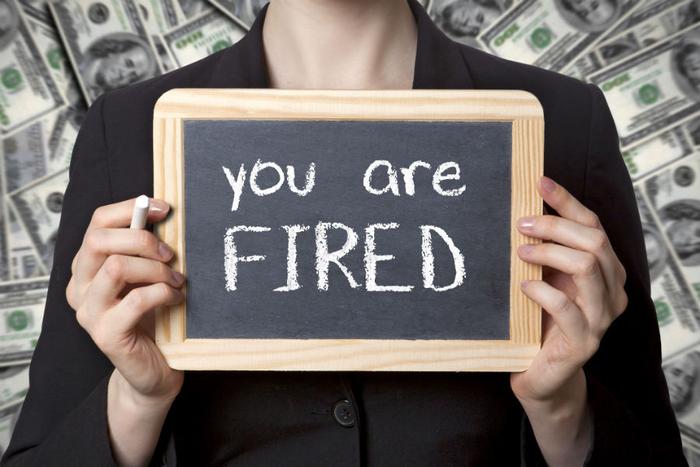 Despite being named to Fortune's 2021 Best Workplaces list and raising $200 million in new funding only three months ago, Instacart has decided to cut about 1,900 jobs, including 10 employees who spearheaded the formation of a union, in favor of more contract workers.
The company said it's moving towards a newer business model that provides its technology to retailers and lets their own workers prepare customers' orders. Officials say the new path will be rocky at first but that it's "doing everything we can to support in-store shoppers through this transition," according to a statement sent to Bloomberg News. 
Instacart has put together severance packages and says it is doing its best to place the impacted workers in other positions within the company or, if necessary, working directly for retailers. At the end of the change-out, Instacart told Bloomberg that the change will still leave the company with thousands of shoppers classified as employees.
Union blasts company for eliminating jobs
Reacting to Instacart's news, the United Food and Commercial Workers International Union (UFCW) condemned the company for eliminating the grocery workers "who have been vital to protecting food access for Americans during the pandemic."
"All across the country, Instacart grocery workers have been bravely serving on the frontlines since the pandemic began, putting their own health at risk to ensure Americans have the food they need during this crisis," the union said in a news release.
"Now, with COVID-19 outbreaks spiraling out of control, it is outrageous that Instacart would fire these courageous and hard-working men and women keeping our food supply secure. … Instacart firing the only unionized workers at the company and destroying the jobs of nearly 2,000 dedicated frontline workers in the middle of this public health crisis, is simply wrong."