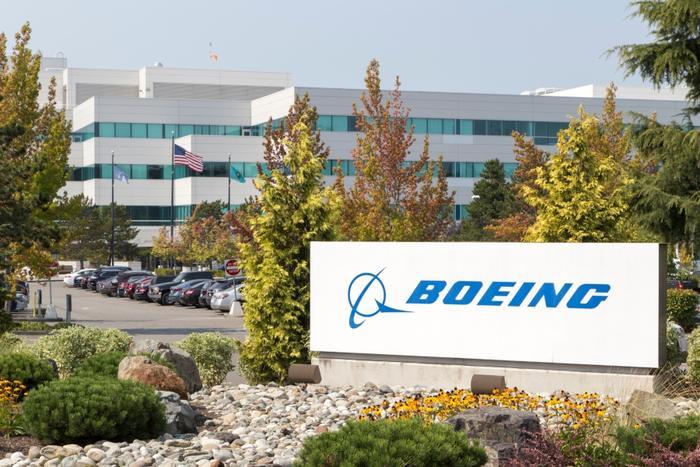 As the Boeing 737 Max remains grounded worldwide, safety issues have been discovered on a critical part of another one of the company's jets. 
Boeing's 737 NG airliner, a slightly older variant of the 737 Max, is undergoing additional scrutiny following the discovery of structural cracks in the "pickle forks" of about 5 percent of the 800 planes inspected by the Federal Aviation Administration (FAA). 
Damaged "pickle forks," which help keep the wings attached to the fuselage, could lead to a loss of control of the airplane, the FAA said. 
Last week, Boeing said it notified the FAA of the problem after discovering the cracks while "conducting modifications on a heavily used aircraft." The FAA ordered the inspections after finding that "subsequent inspections uncovered similar cracks in a small number of additional planes." 
Now, the agency says it's working with international safety regulators to find out what caused the cracks. In the meantime, a "small number" of planes have been pulled from service. 
Planes with cracks to be grounded
Boeing hasn't said which airlines operate planes that will have to be removed from service due to repairs. However, CNN notes that more than 100 airlines "own some version of the planes covered by the inspection order." 
Brazilian carrier Gol said Wednesday that it grounded 11 planes in need of part replacement, and Southwest Airlines said it grounded two of the planes. Southwest noted that it didn't find any issues in the "vast majority" of planes. 
In a statement, Boeing said it's "working around the clock to provide the support needed to return all airplanes to service as soon as possible." However, no time frame was provided for the completion of the repairs.