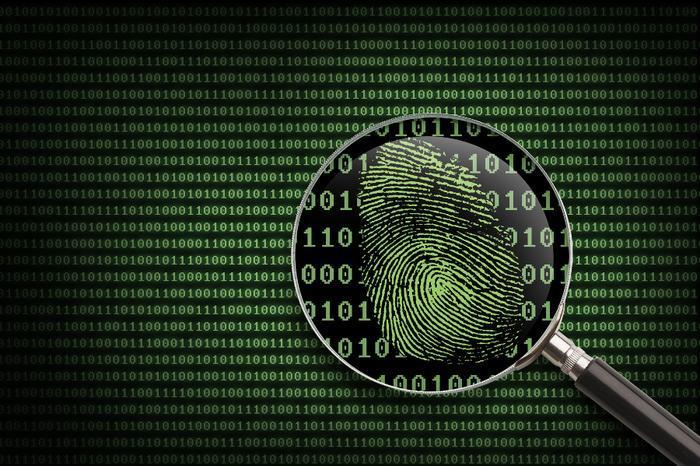 Law enforcement officials in California say they have broken up a huge identity theft and tax fraud scam being perpetrated by the Long Beach street gang Insane Crip.
California Attorney General Kamala D. Harris said the gang operated an identity theft scheme to perpetrate tax fraud, stealing over $3.3 million and attempting to steal over $11 million via tax fraud. The takedown resulted in 22 members of the Insane Crip street gang being taken into custody on charges that include 283 counts of criminal conspiracy, 299 counts of identity theft, 226 counts of grand theft and 58 counts of attempted theft.
"This violent street gang orchestrated a sophisticated scheme to steal the identities of hardworking Californians and defraud the government of millions in taxpayer money," Harris said. "These victims had their identities stolen and face financial harm as a result of this theft. My office is committed to dismantling these criminal organizations and targeting their illicit income sources. I thank our law enforcement partners for their thorough investigation in this matter."
The arrest is the culmination of a three-year investigation into the Insane Crip street gang that began after a Long Beach crime spree tied to the gang. A Long Beach Police Department detective discovered evidence containing the personal identifying information of hundreds of California residents at an address associated with the gang. The defendants had used the stolen personal identifying information to commit financial crimes, including identity theft and tax return fraud.
The defendants exchanged the stolen information via text messages to the leaders of the scheme, who would then file fraudulent tax returns, obtain the refunds and load them onto prepaid debit cards in the name of other victims. The debit cards were then used to fund the gang's illicit activities, lavish lifestyle and to recruit members.
How it works
Tax return fraud occurs when an individual files a fraudulent tax return with someone else's personal identifying information and collects a tax refund from the IRS. Victims are unlikely to know their identities have been stolen until they attempt to file a tax return that is rejected by the IRS because one has already been filed.
The Attorney General's eCrime Unit (eCU) and Financial Frauds and Special Prosecutions Section (FFSPS) are jointly prosecuting the case, which resulted from an investigation by the Long Beach Police Department (LBPD) and the United States Postal Inspection Service (USPIS).
In March, Attorney Harris issued tips for Californians to avoid tax-related identity theft and on how consumers can protect themselves. These tips and additional resources can be found here.