---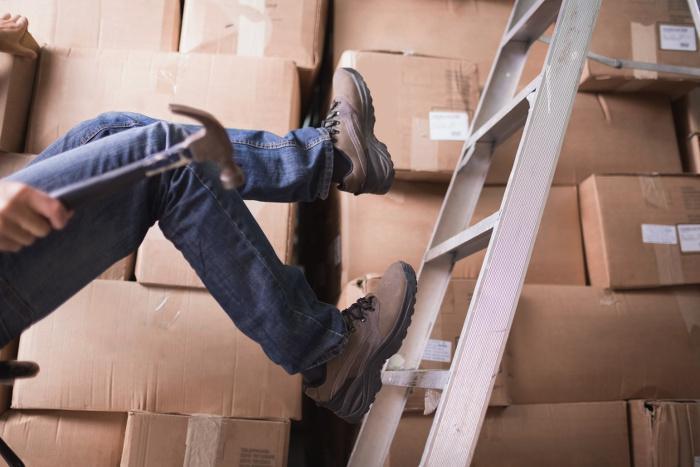 There is a physical toll to being injured. Things like recurring pain or limited mobility. But there is also a financial cost, and the U.S. government calculates it at several hundred billion dollars a year.
According to two recent reports from the Centers for Disease Control and Prevention, the cost of injuries – including injuries from violence – was $671 billion in 2013.
The reports found that every year, more than three million people are hospitalized, 27 million people are treated in emergency departments and released, and more than 192,000 die as a result of unintentional and violence related injuries.
"Injuries cost Americans far too much money, suffering, and preventable death," said CDC director Dr. Tom Frieden. "The doubling of deaths by drug poisoning, including prescription drug overdose and heroin, is particularly alarming."
Role of drugs
In addition to causing injury from an overdose, illegal drugs, or misuse of legal drugs, are a factor in everything from car accidents to violent encounters. A National Institutes of Health (NIH) study tracked the presence of illicit drugs in the blood of victims brought to emergency rooms worldwide. It found drugs were present in as many as 40% of accident cases.
Cannabis and cocaine were the substances most prevalent in these studies, with a higher prevalence of cocaine in emergency rooms in the U.S. than in other countries, where cannabis is the most common substance. Illicit drugs and alcohol are often used in combination. No relationship was found between injury severity and illicit drug use.
The NIH study found illicit drug use seemed to be more common in men aged 20 to 40 years and was strongly associated with violence-related injuries.
Men more injury prone
The CDC studies found that males accounted for a majority – 78% – of costs for injury deaths as well as nonfatal injury costs. More than half of the total medical and work-loss costs of injury deaths were from unintentional injuries, followed by suicide and homicide.
Drug poisonings and overdoses accounted for the largest share of fatal injury costs, even ahead of transportation-related deaths and deaths from firearms.
Injuries from falls are not only the way most people get hurt, they account for more of the costs of non-fatal injuries treated in an emergency room. Falls are responsible for 37% of the costs, well ahead of auto accidents.
While good nutrition and healthy lifestyles can help reduce America's healthcare costs, health officials say simply being more careful can too.
"The magnitude of costs associated with injury underscores the need for effective prevention," said Dr. Deb Houry, director of CDC's National Center for Injury Prevention and Control. "Communities and states must increase efforts to implement evidence-based programs and policies to prevent injuries and violence to reduce not only the pain and suffering of people, but the considerable costs to society."
---