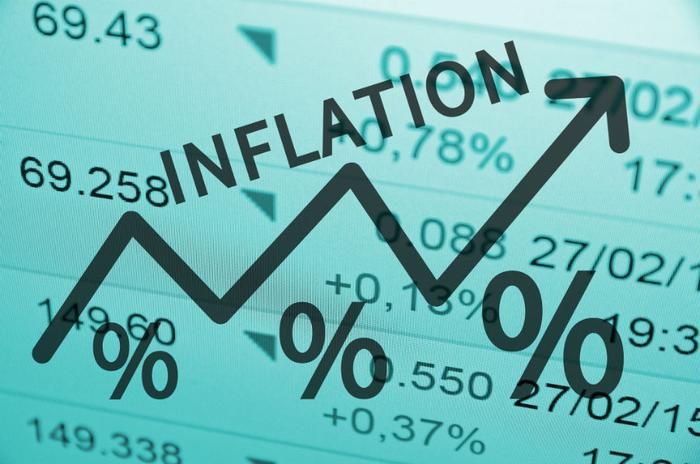 Inflation picked up its pace in July but is still relatively low, according to the latest report from the Labor Department.
The Consumer Price Index (CPI) rose 0.3 percent in July after going up just 0.1 percent in June. Over the last 12 months, the inflation rate is 1.8 percent, just below the Federal Reserve's desired inflation rate of 2 percent.
July prices rose mainly on the basis of more expensive housing and gasoline, though gas prices have dropped in August and are expected to keep falling. The index for food was unchanged for the second month in a row. It cost less to prepare meals at home last month, but the cost of visiting restaurants went up.
"The index for all items less food and energy rose 0.3 in July, the same increase as in June," the Labor Department said in its release. "The July rise was broad-based, with increases in the indexes for shelter, medical care, airline fares, household furnishings and operations, apparel, and personal care all contributing to the increase. The index for new
vehicles was one of the few to decline in July."
More expensive fruit and vegetables
Consumers paid more last month for fresh fruits and vegetables, with the prices of those items rising 0.3 percent. The cost of cereals and bakery products increased by the same amount, with the price of meats, poultry, fish, and eggs going up 0.1 percent.
But three of the major grocery store food group indexes declined last month. The cost of nonalcoholic beverages fell for the second straight month, declining 0.4 percent. The index for dairy and related products fell 0.3 percent after rising in each of the previous five months.
The report may have an uncertain impact on the Fed's decision to cut interest rates or leave them at present levels. Prices rose, but not by that much. Another interest rate cut could push the inflation rate to 2 percent, the Fed's desired target.