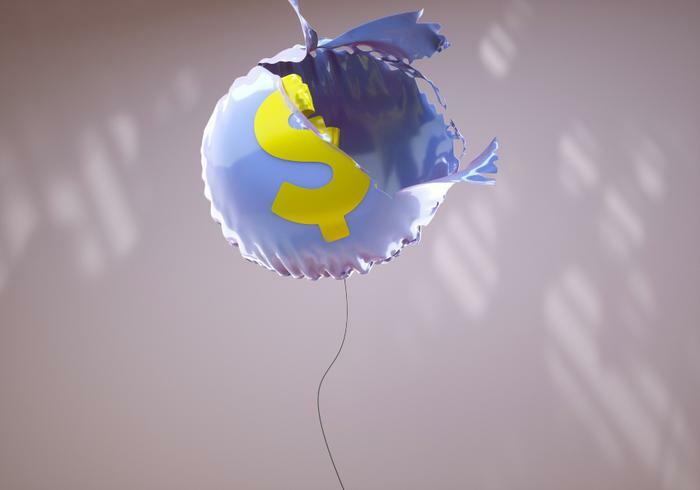 Inflation roared ahead in June, rising 1.3% from May and 9.1% over the last 12 months. The Labor Department's Consumer Price Index (CPI) showed higher costs in just about every sector of the economy.
Not surprisingly, the indexes for gasoline, shelter, and food were the biggest drivers of inflation last month. The energy sector was up 7.5% and contributed to nearly half of the increase. Within the energy category, gasoline was up 11.2%.
In comparison, food prices were fairly subdued. The food index rose 1% from May. Over the last 12 months, food purchased in grocery stores is up 12.2% while food consumed away from home, such as at restaurants, has increased far less – by 7.7%.
The cost of a new vehicle rose 0.7% from May to June. At the same time, the price of a used car or truck increased at more than twice that rate – 1.6%.
'Pretty sticky'
Inflation has been rising at an increasing pace since the start of 2022. Chris Motola, economic and financial analyst at MerchantMaverick.com, says the underlying causes of inflation may not disappear soon.
"It's pretty sticky from the looks of it," Motola told ConsumerAffairs. The (Fed's) rate hikes may cause some demand destruction, but remember that a lot of the problems are still on the supply side. In aggregate, though, we're looking at elevated prices for the foreseeable future."
"No one can predict how long the record-high inflation rates will last, but we know now by now that it isn't transitory," Mark Spitz, CEO at CPI Financial, told us. "The ongoing war in Ukraine coupled with the pandemic lockdowns that are resurfacing in various parts of the world means that the food production and energy sectors will continue to get rocked."
Motola says resolving the nagging issues in the supply chain will do more to bring inflation under control than a Fed policy of raising interest rates.
"Rate hikes may make a small dent while playing chicken with recession, but ultimately the issues constraining supply need to be resolved, whether that's related to COVID shutdowns, supply chains, or supply disruptions and sanctions related to the war in Ukraine," he said.