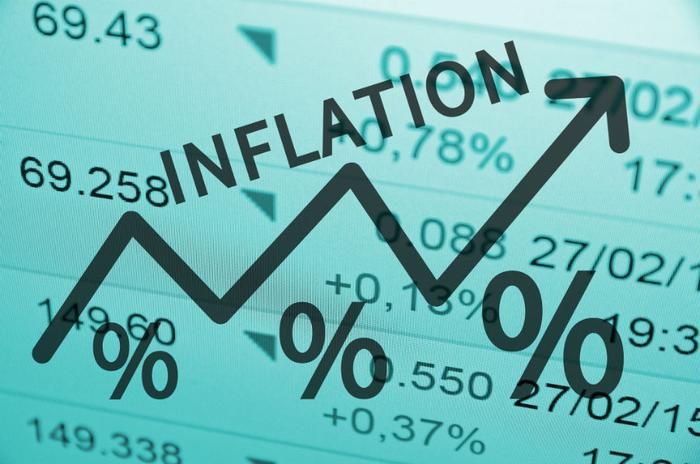 The Consumer Price Index (CPI), the government's primary inflation gauge, rose 0.2 percent in February after being flat the month before. In the last 12 months, the CPI is up 1.5 percent, well below the Federal Reserve's inflation target.
The means the Fed is even more likely to hit the pause button on additional interest rate hikes for the rest of 2019. Robert Frick, corporate economist at Navy Federal Credit Union, says the numbers were up but not as much as expected.
"Inflation doesn't appear to be heating up enough to trigger the Fed to raise interest rates, and it also shows that increases in wages aren't pushing up prices much," Frick said in an email to ConsumerAffairs. "No Fed action, tame inflation, and a good wages and jobs situation mean we remain in the Goldilocks zone for American workers and consumers."
Some rising costs
Despite the low numbers consumers faced higher costs last month for housing, food, and gasoline. Food costs were up 0.4 percent, their largest monthly increase since May 2014, as both the food at home and food away from home indexes increased.
The index tracking the cost of gasoline rose 1.5 percent in February, following three consecutive monthly declines. That pushed the overall cost of energy up 0.4 percent despite declines in the electricity and natural gas indexes.   
While it's always good for consumers when prices remain stable, the best news in the report is the influence on the Fed's interest rate policy. The Fed's discount rate directly correlates to credit card interest rates.
If the Fed holds off on rate hikes for the rest of 2019, it means consumers' interest rates on their credit card balances won't be going up.