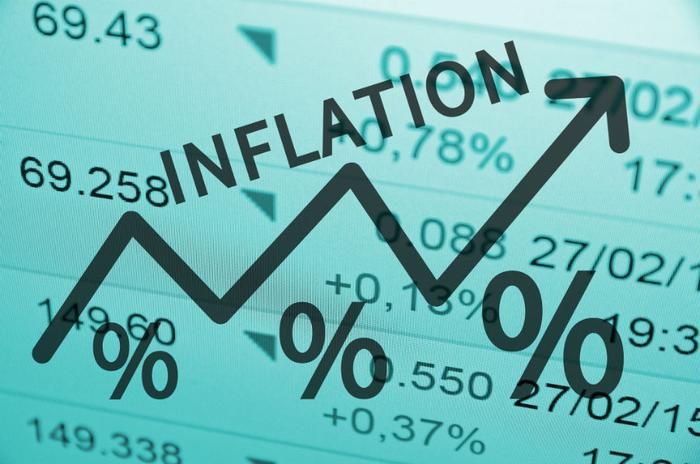 The latest report from the government on consumer prices shows inflation remains tame, but a survey of consumers shows something different. Many consumers, especially women, don't think they're keeping up.
The Bureau of Labor Statistics reports that the Consumer Price Index (CPI) rose in October by 0.4 percent, creating an inflation rate of 1.8 percent over the last 12 months. That's slightly below where the Federal Reserve would like to see prices.
The official inflation rate rose last month largely because of higher gasoline prices, which have begun to slowly come down -- except in California. The index covering all forms of energy jumped 2.7 percent last month. The cost of medical care, recreation, and restaurants also rose.
More than half don't think they're keeping up
The prices consumers paid for clothing, household furnishings, new cars and trucks, and airline tickets went down in October. But if you didn't buy any of those things, it might not feel like inflation is so tame.
That's the conclusion of a survey of consumers conducted by CPI Inflation Calculator, a private online tool that analyzes inflation trends using official government data. A survey of 1,500 consumers between the ages of 18 and 65 found 56.1 percent don't believe they're keeping up with the rising cost of living.
Women were even more likely to say inflation isn't so tame, with more than 63 percent of female respondents giving that response. Women 18 to 24 years of age feel the pinch even more, with 75 percent saying they aren't keeping up with the cost of living. Fewer than 60 percent of men in that same age group gave that response.
Only 30 percent of the consumers participating in the survey said they are able to keep up with inflation. But again, when broken down demographically, more men than women declared that inflation is not a problem. Forty-two percent of men between the ages of 45 and 64 were not concerned about rising prices.
It often depends on what you buy
Whether a consumer is affected by inflation often comes down to where the individual consumer spends their money. If they have health problems or a child in college, they are most likely to think inflation is a problem. The costs of both of those categories are rising much faster than the rate of inflation.
Geography may also have something to do with it. Consumers who live in large coastal cities likely encounter a generally higher cost of living than people living in small- to medium-sized cities.