---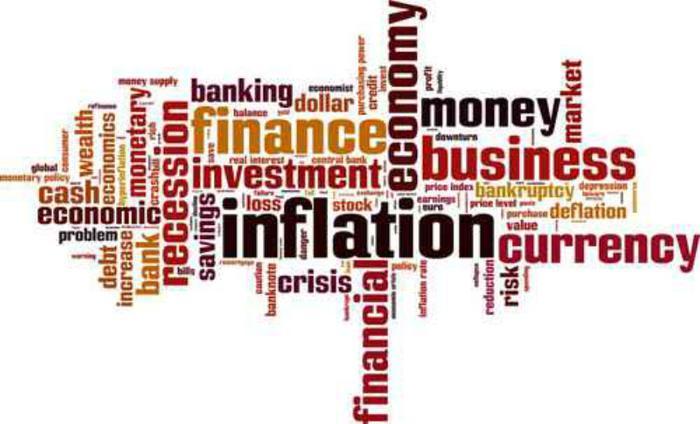 Wholesale prices, or what the Labor Department calls the Producer Price Index (PPI) for final demand, held steady in October for the second time in three months.
The PPI rose 0.3% in September and, for the 12 months ended in October, was up 0.8%, the largest such increase since a 0.9% advance in December 2014.
Within final demand in October, a 0.4% increase in the index for final demand goods offset a 0.3% decline in prices for final demand services.
Goods prices head higher
A surge in energy costs (+2.5%), the result of a jump of 9.7% in the cost of gasoline, led the cost of goods higher. Also contributing to the increase were higher prices for light motor trucks, beef and veal, industrial chemicals, jet fuel, and liquefied petroleum gas. 
Prices for fresh and dry vegetables, electric power and for iron and steel scrap were lower
The cost of services falls
A decline of 0.3% in the cost of services following a 0.1% rise in both August and September helped keep wholesale inflation in check The drop was led by prices for securities brokerage, dealing, investment advice, and related services (-5.7%), along with declines in the costs of food and alcohol retailing; fuels and lubricants retailing; apparel, jewelry, footwear, and accessories retailing; consumer loans (partial); and hospital outpatient care.
Prices for truck transportation of freight, machinery, equipment, parts, and supplies wholesaling and guestroom rental were higher.
Core inflation
The "core rate" of wholesale inflation, which excludes the volatile foods energy, and trade services categories, dipped 0.1% last month after rising 0.3% in both August and September.
For the 12 months ended in October, the core was up 1.6%, the sharpest increase since it climbed 1.7% for the 12 months ended September 2014.
The complete report is available on the DOL website.
---